Japanese Cultural Exchange
H.I.S. & Travel Japan Presents
Japanese Cultural

Exchange

When: Every 2nd & 4th Friday of the month
Time: 15:00~16:00
Cost: $10.00 per person or $15.00 per couple
Location: H.I.S. Brisbane Office - Brisbane Arcade
Lower Level, Shop 9, 117 Adelaide Street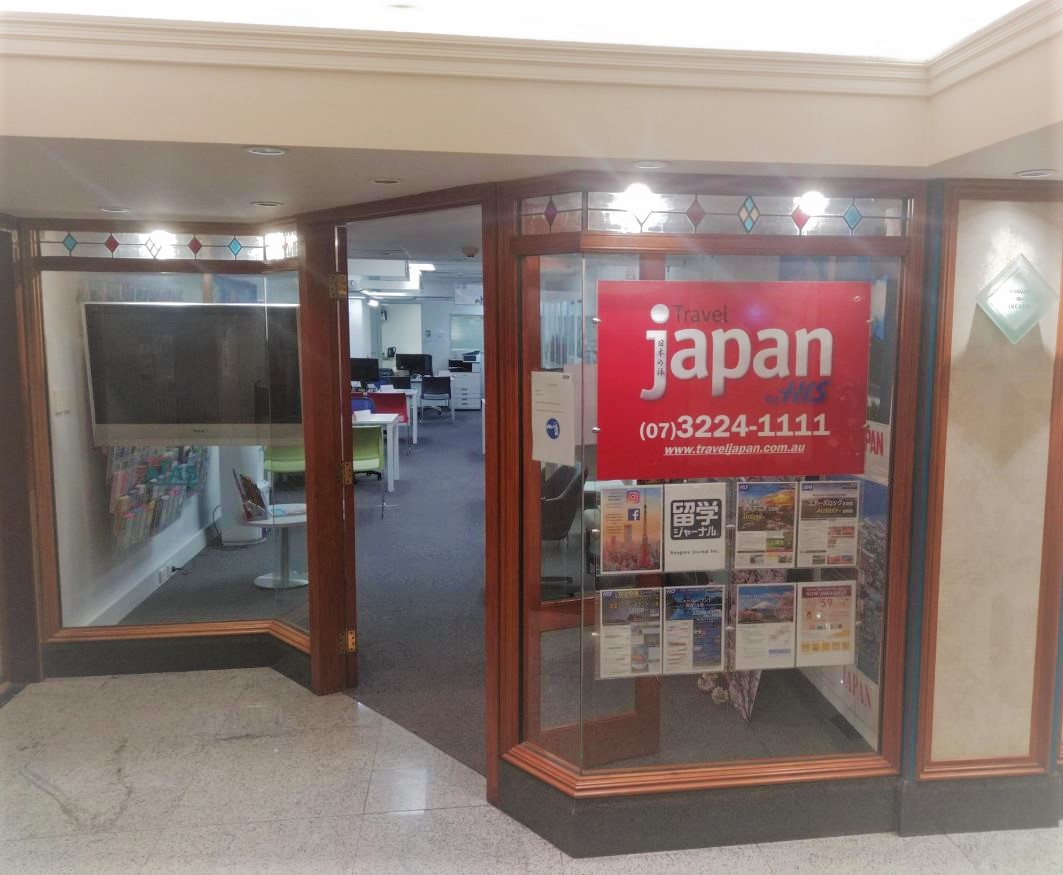 Wanting to know about Japan

or to learn Japanese?
Dreaming of a long-awaited holiday in Japan?
Interested in Japanese culture?

Then we welcome you with open arms to join our 1-hour cultural exchange.
Talk with local Japanese residents over afternoon tea, you never know you may even walk away with a new friend!
Tea, coffee, and snacks will be provided so just bring along your happy chatty self.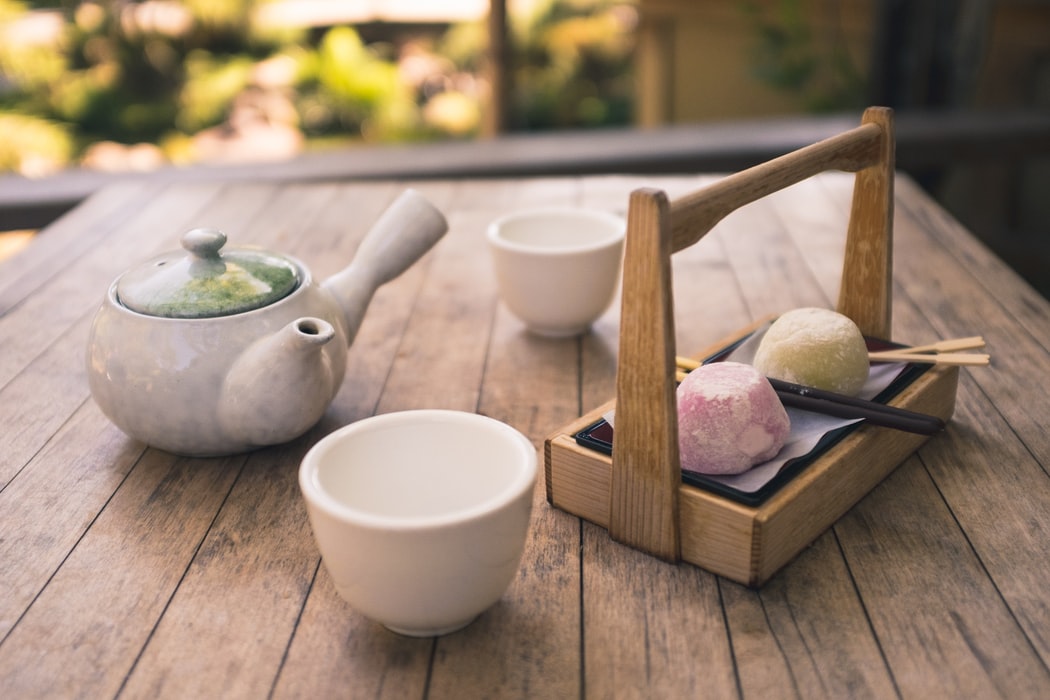 Space is limited, so make sure to secure a spot!
To secure a spot please call our friendly team on (07) 3224 1111 or purchase online here.
Payment for phone bookings can be made on the day with Cash, Eftpos, or Credit Card, however, a surcharge will apply for Credit Card.