JAPAN FROM HOME
【ON-LINE】TOURS, WORKSHOPS AND EXPERIENCES
Welcome to Japan From Home! Providing virtual tours / experiences and workshops on line, direct from Japan. With each of our services, you will feel as though you are actually travelling Japan, but from the comfort of your own home, and a time that suits you!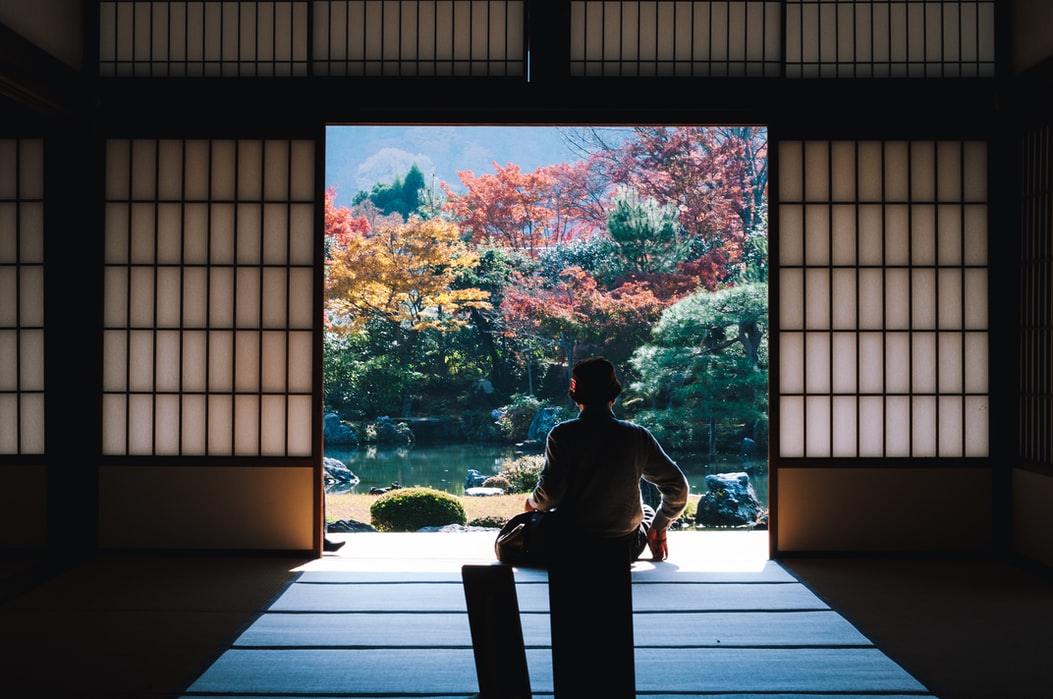 When you can`t physically travel, but are yearning for the opportunity to connect with local people, Japan From Home is the perfect option for you. You can chat and speak with the guides in real time in order to learn and understand more about Japan while you are connected. All the products are carefully selected to ensure the best quality and high level of service. Get to know your guides online and then - when international travel reopens - we will be happy to re-connect you with your favourite guides for in-person tours when you next visit Japan!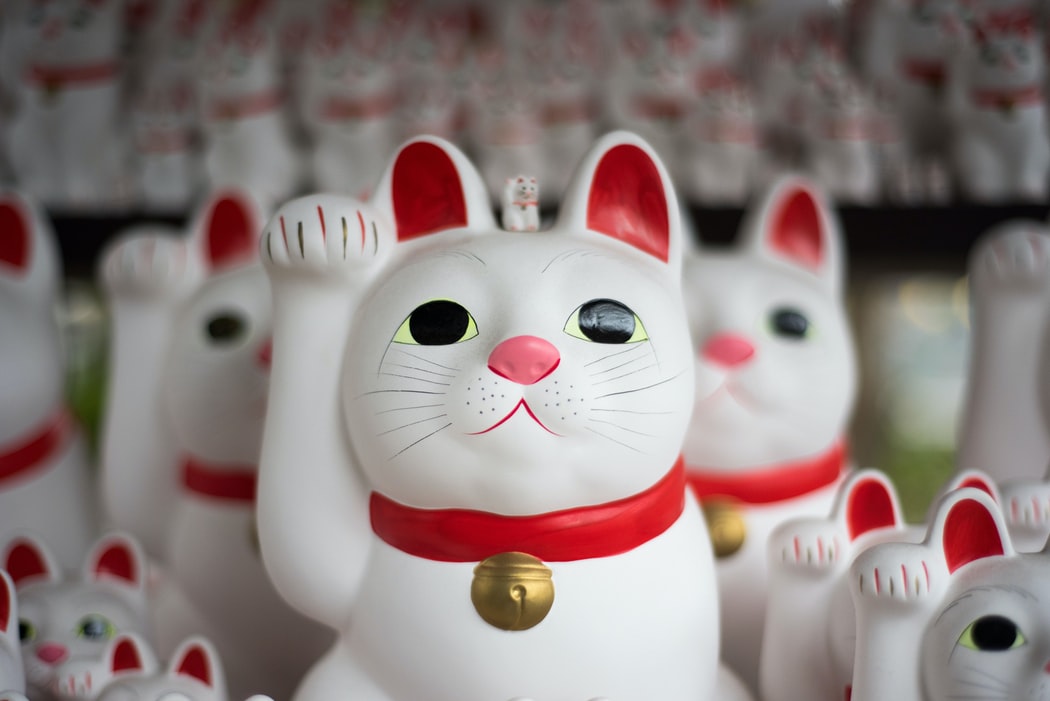 As an added bonus, we are also offering a special discount booking code to all tour participants! Simply peruse the tour options below, find one you like, and hit the book now button to proceed to the booking site, where your discount will be applied.
Let's Get 【ON-LINE】Touring!
Check out the range of on-line experiences below. Be sure to check-in every so often, as new tours will be added regularly, and as demand requires.



...or...
BOOK NOW!
For further details on all tours, and to secure your spot, please purchase online here using Travel Japan's special booking discount code: YWYG6H2VYNY1.
IMPORTANT INFORMATION
TOUR TIMES (JST)
※The times listed are in Japan Standard Time.
※To convert to your own time zone, please click below and ensure to change the date accordingly.
※Time Converter
CANCELLATION POLICY
※Most tours are 100% non-refundable following booking confirmation.
※Once the tour has started, no refunds will be given under any circumstances.
※Where minimum participant numbers apply, when this number is not met tours will be cancelled and full refunds will be made.
IMPORTANT 【ON-LINE】 INFORMATION
※All tours will be on Zoom. Please make sure you will have internet connection to join.
※Please make sure you join using a device with a camera and a microphone
※A Zoom link to join your selected tour will be sent after your payment is completed, prior to tour date.
※Please note that prices listed are per person unless specified.
※You cannot have more than 2 people in one screen to join the tour.
※No technical support will be provided due to lost connection from your internet provider service.
BOOKING INFORMATION
※Please ensure to enter the special booking code to receive a discounted price on your tour option. Bookings made without using this code will not receive any discount.