Japanese Cooking Gold Coast
Cook Japanese with Certified Natural Food Coordinator Hiro Sensei


Learn to cook healthy, tasty, authentic Japanese food in the comfort of your own home!
You may know Sushi, Ramen, Teppanyaki, but there is so much more amazing Japanese food! The menu at Japanese restaurants in Australia is often very similar and only travellers to Japan are able to taste the large range of yummy Japanese cuisine. Let us introduce you to authentic Japanese homemade dishes.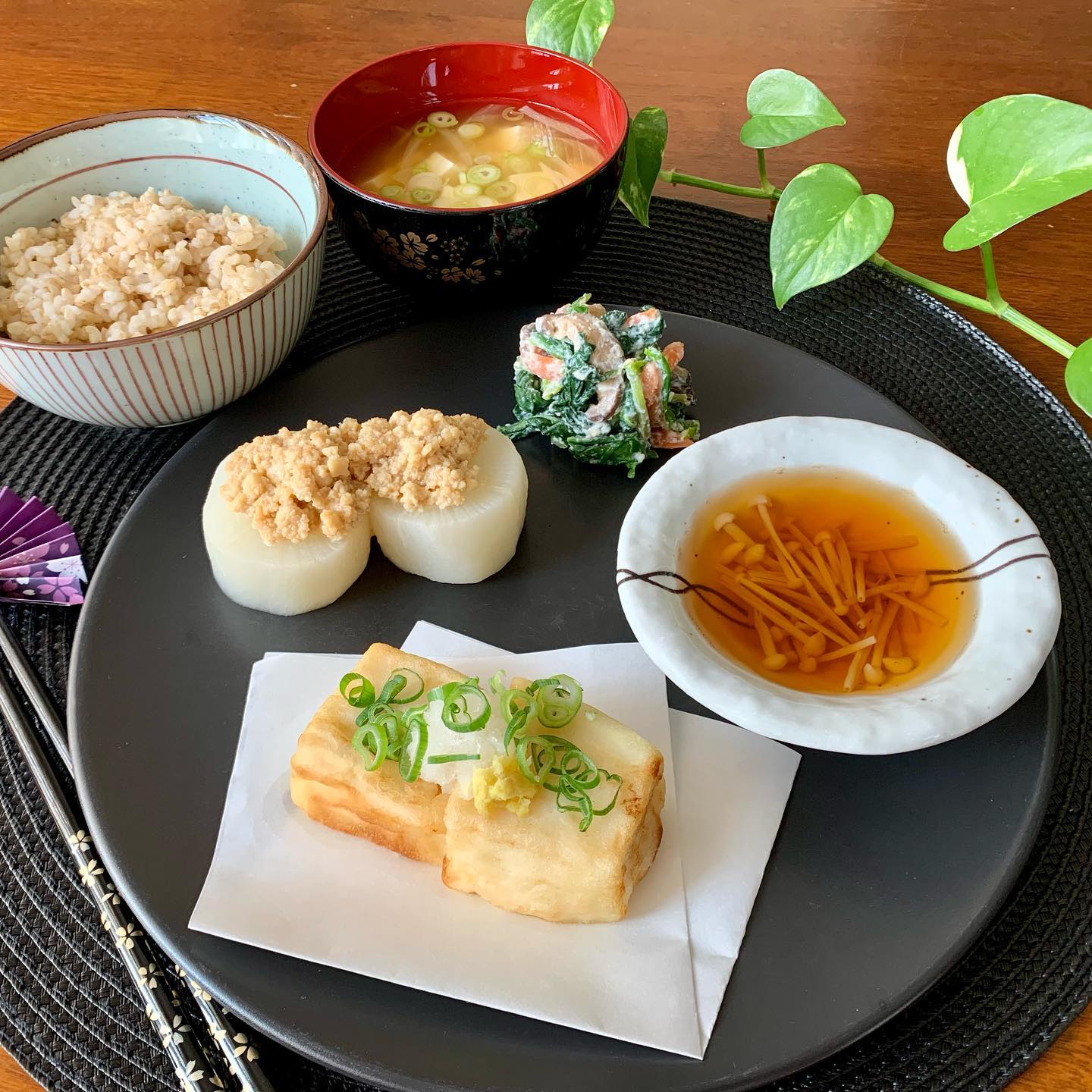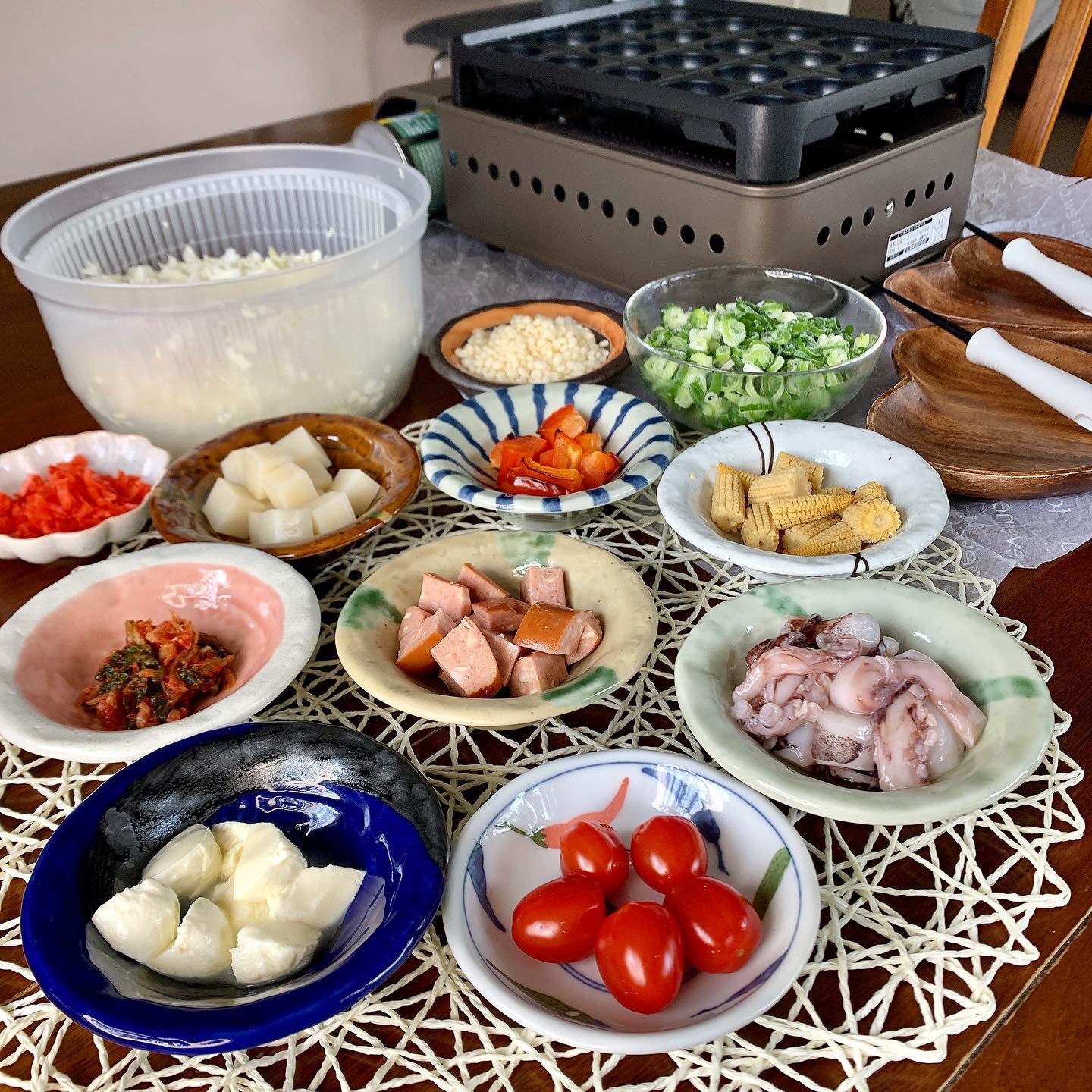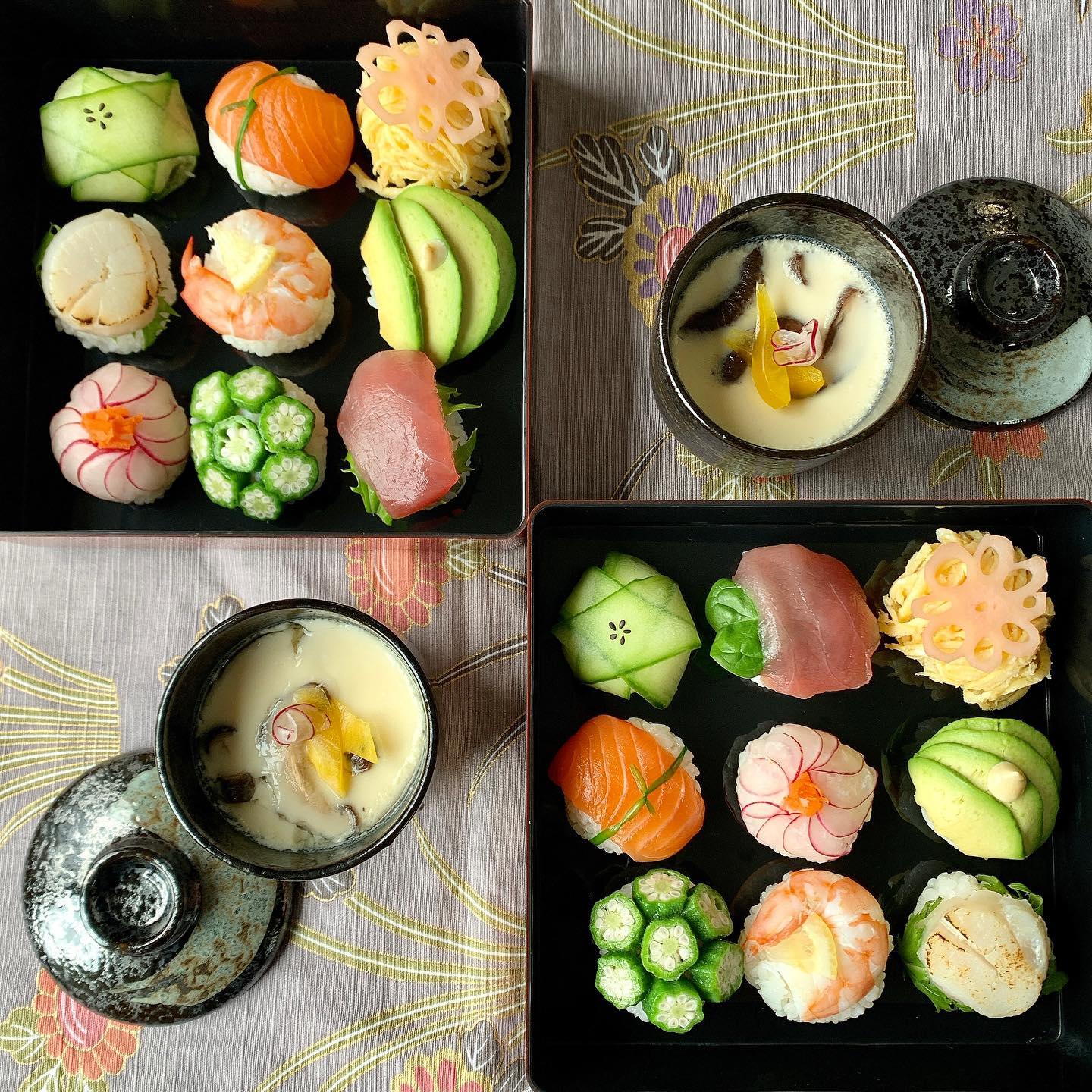 Japanese cuisine has been declared an Intangible Cultural Heritage. Let's have a wonderful experience together!

About Hiro Sensei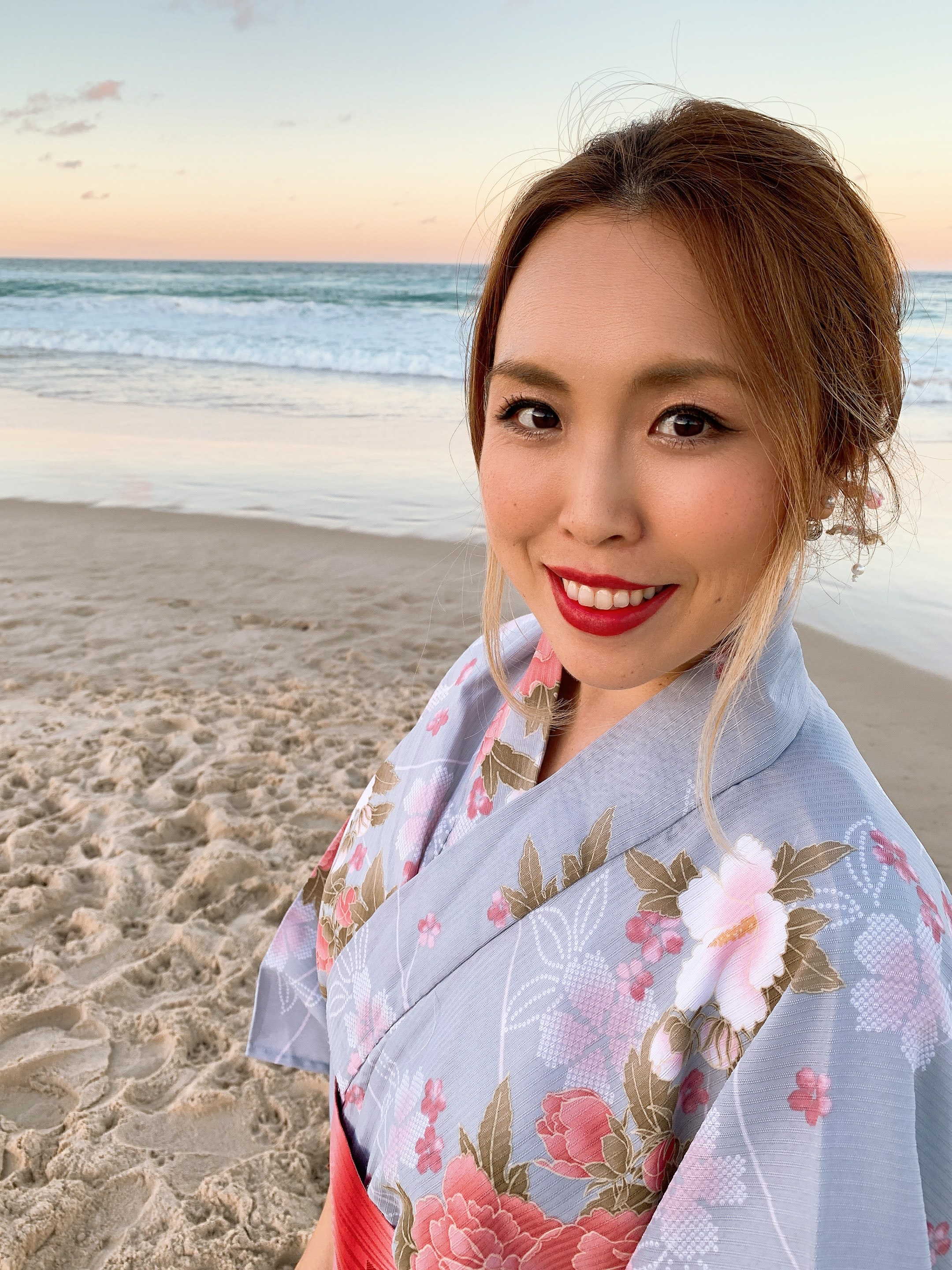 Can't go to Japan?
Hiro san will bring Japan to you!
Hiro Sensei was born in Shiga, just a few minutes away from Kyoto, Japan in a village surrounded by mountains and the biggest lake in Japan. Her ancestors used to run a Ryokan (Japanese hotel), and she aims to continue the tradition of giving Omotenashi (Japanese hospitality). Taught to cook traditional Japanese food by her grandma and great-grandma, and sweets by her mother, she moved to Australia in 2012 and started to focus on health. As she missed traditional Japanese food, she started cooking old family recipes. Her goal is to make people happy and healthy through Japanese food! Hiro holds a Certificate of Natural Food Coordinator.
Please see below for the full selection of classes on offer.
With seasonal, family and party, premium and masterclasses, Hiro Sensei has something for everyone in the kitchen!
SEASONAL CLASSES
Only available for a limited time!
Cook with seasonal ingredients & prepare dishes that match the current season.
FAMILY & PARTY CLASSES
Bring a taste of Japan to your family's table with these home-style dishes.
Celebrate your birthday, hens night, or anniversary with a unique Japanese experience.
PREMIUM CLASSES
Learn to cook authentic Japanese food - declared by UNESCO as intangible cultural heritage. These classes will introduce you to balanced nutrition for supporting your healthy lifestyle and performance. You will learn Japanese cooking methods for 5+ dishes in the classes.
VEGAN MASTER CLASS


In this 3-Day master class you will learn & practice all nine different methods of Japanese cooking:
Yakimono (grilled), Mushimono (steamed), Agemono (fried), Nimono (simmered), Sunomono (vinegared), Aemono (dressed salad), Shirumono (soup), Gohan (rice), and Tsukemono (pickled vegetables).
​Includes one FREE Yukata dress experience!


SPECIAL OFFER - YUKATA EXPERIENCE
All classes are offered with an optional yukata experience

[$44.00 per person]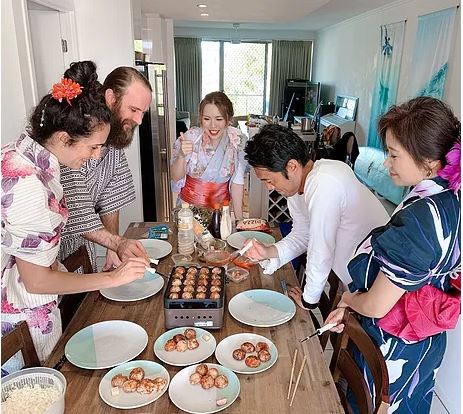 Yukata is a traditional summer dress, a casual type of Kimono. It has been worn for over 400 years in Japan. It's made of light and breathable material, so it's a perfect choice for warmer weather on the Gold Coast.

You can choose from 10 different designs for ladies and 4 different designs for men.
Simply choose your preferred pattern from the women's (2-14) & men's (A-D) yukata options below and inform our friendly consultants of your choice at the time of booking

Envelop yourself in Japanese culture by wearing a Yukata during your cooking class!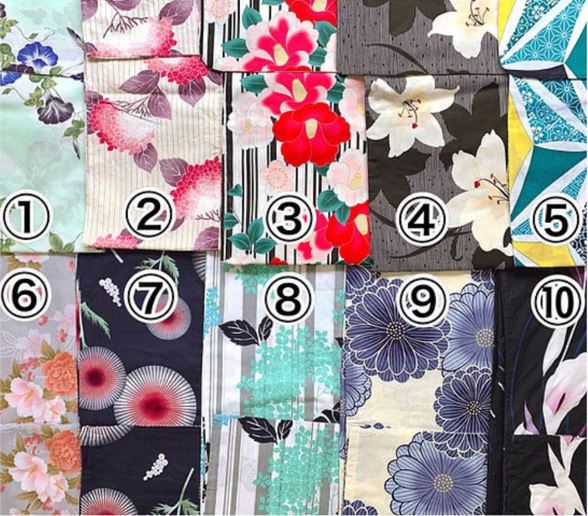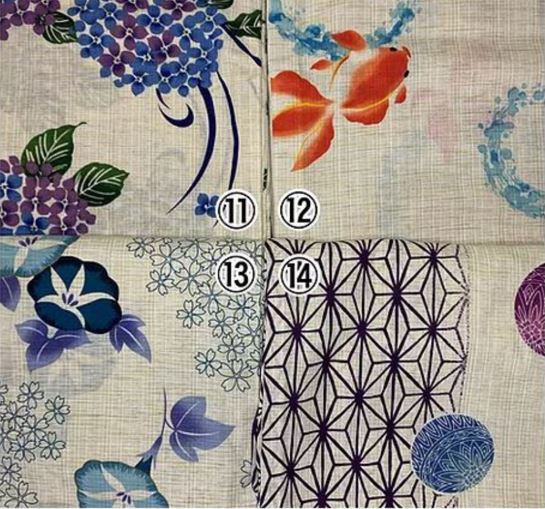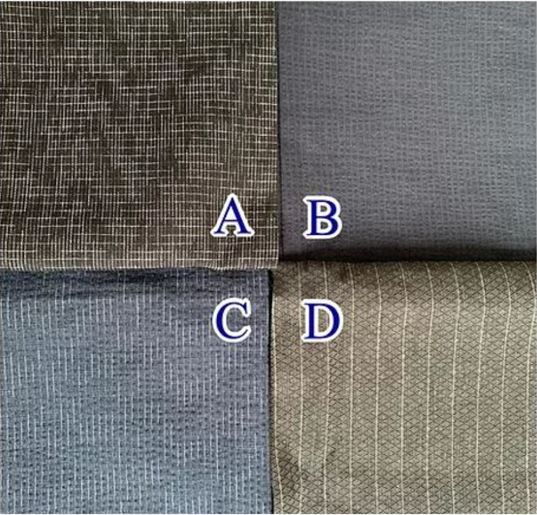 Sizes:
Ladies Yukatas 1-10: Australian size XS-M
Ladies Yukatas 11-14: Australian size L-3XL
Mens Yukatas A-D: Australian size S-L
What you need:
※Please bring some thongs to wear with your Yukata.
※For men, please wear a V neck tee.
Cook healthy, tasty Japanese food - and look stylish doing it!
Gift Voucher
Do you have friends and family disappointed that they still can't travel to Japan?
Whilst their plans to experience Japan may be on hold, you can ensure they still have a Japan experience!


Give an unforgettable experience to your friends, family or loved ones for a special occasion like birthdays, anniversaries or celebrations.
Online purchase & delivery:
Contact one of our friendly consultants to organise a gift voucher booking for someone special. You will be sent a digital voucher upon receipt of payment.