Otao Kitchen Master Classes in Japanese Cooking
The food of Japan is often based on the freshest seafood, seasonal vegetable, and Japanese ways of simplicity. OTAO will present you with a focus on fresh seasonal produce, prepared meticulously, and presented beautifully. Japanese Inspired dining is a definitely memorable experience. Here you will learn the most popular Japanese cooking in a small and friendly group lesson (hands-on) to help you learn how to make Japanese food the authentic way.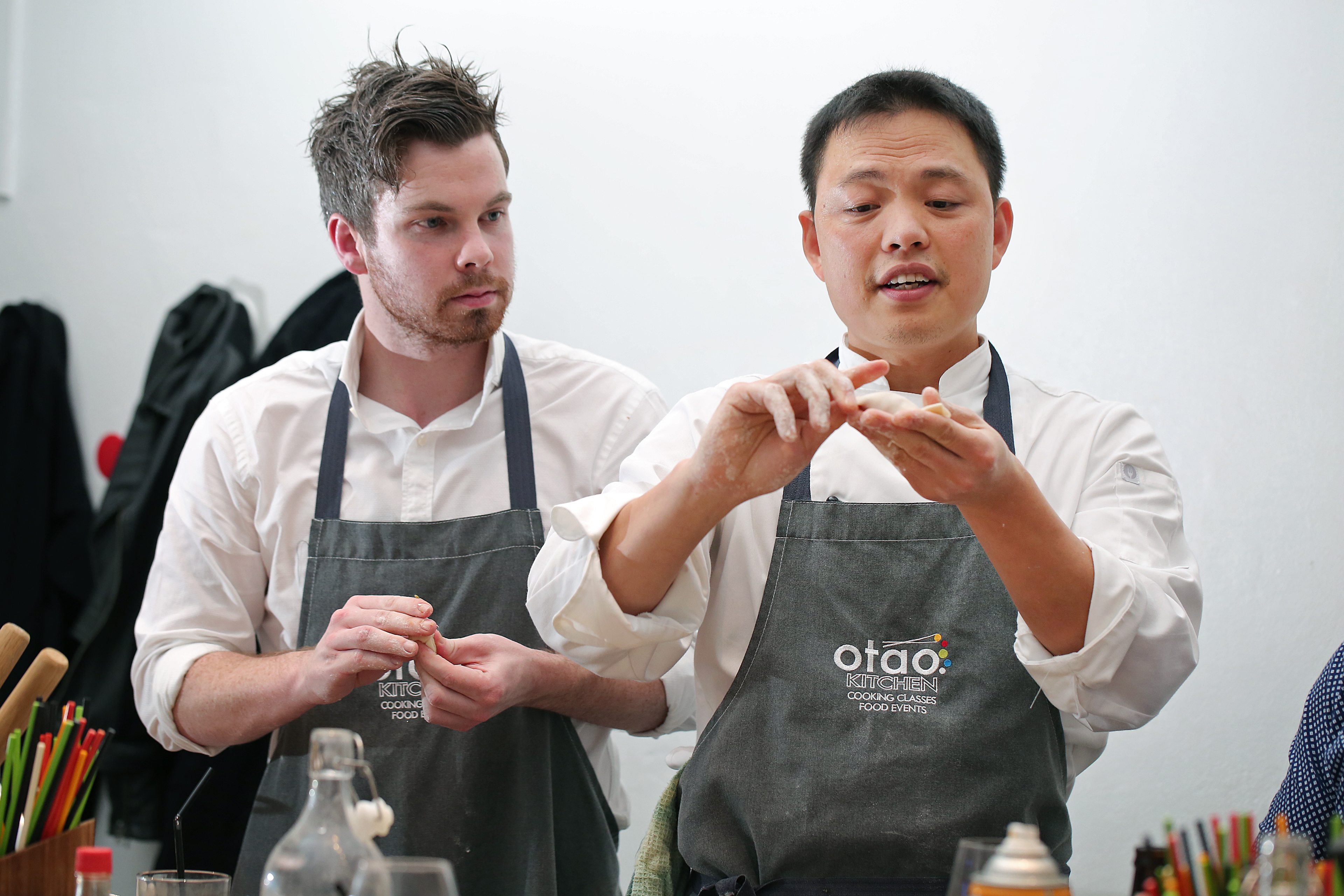 Master Classes in Japanese Cooking [$185.00 per person or $298.00 per couple]
HIGHLIGHTS
※Learn the fundamentals of Japanese ingredients and flavours & How to create Japanese recipes yourself and to your palette
※Japanese cooking tips, tricks, and techniques
※Use of freshest Japanese quality food and ingredients provided
※A delicious meal celebrated and enjoyed together, toasted with sparkling wine or beer
※Online recipes from your class so you can recreate them at home
ON THE DAY
※This hands-on Japanese cooking class experience lasts for approximately 3 hours
※Enjoy a complimentary refresher drink on arrival
※Demonstration of the Japanese cooking class recipes by your Chef
※Chopping, rolling, folding, and preparing your dishes - all hands-on
※Sit and eat together at the end with a glass of sparkling wine
THE MENU
※Makizushi- Sushi Rolls with Seasonal Fish and Vegetables
※Dashi- Seafood Stock
※Ramen- Alkaline Noodle
※Okonomiyaki- Cabbage and Pork Pancake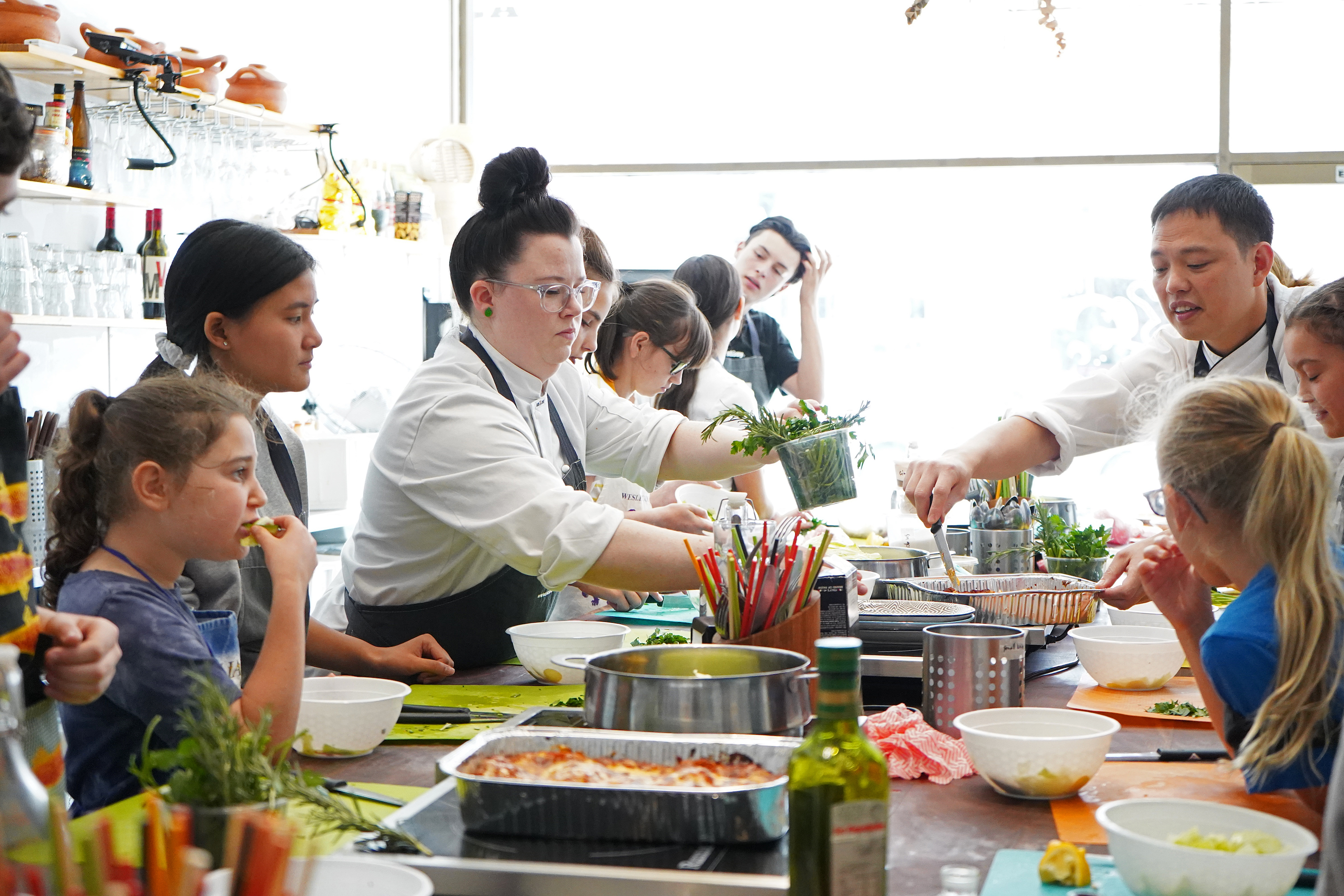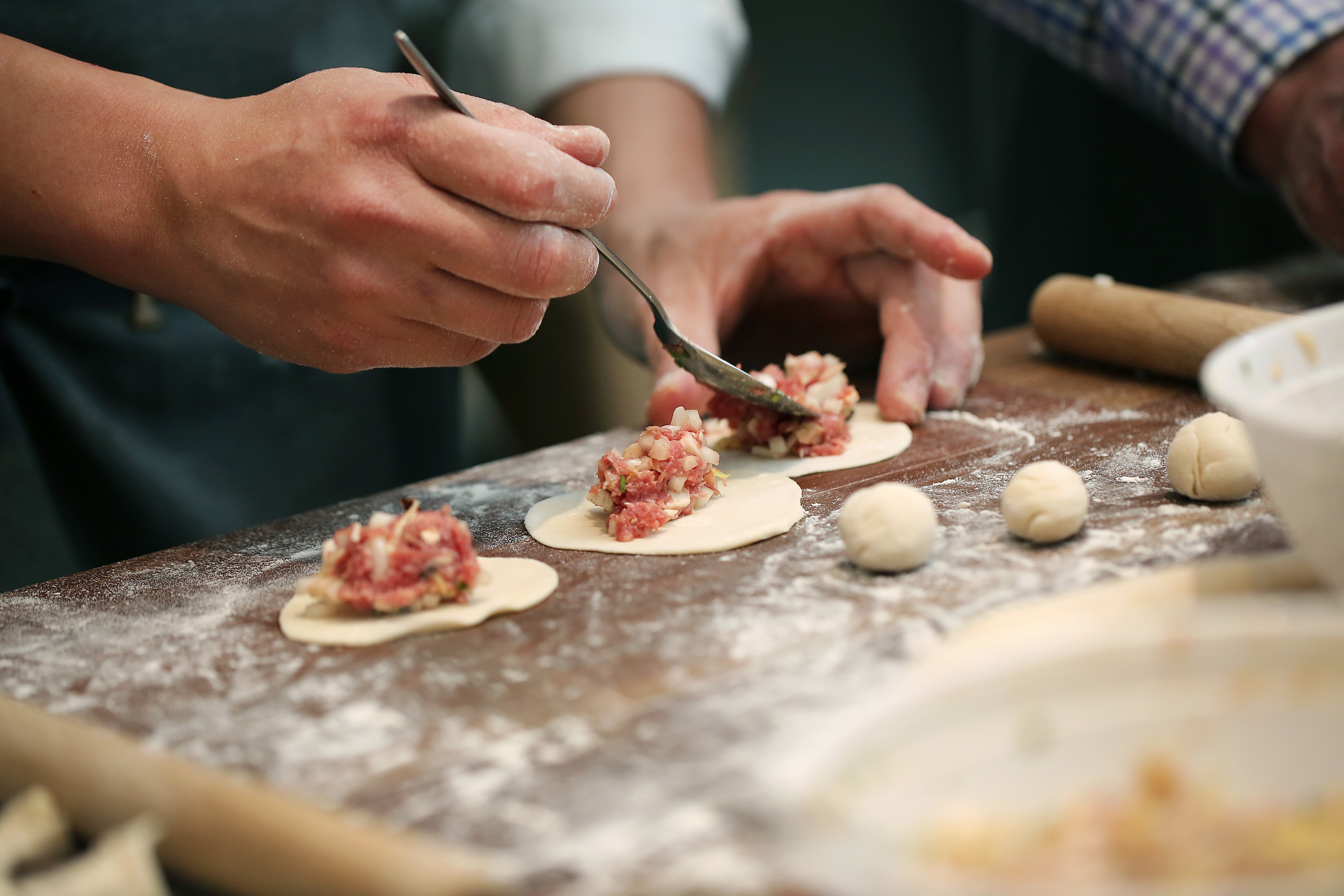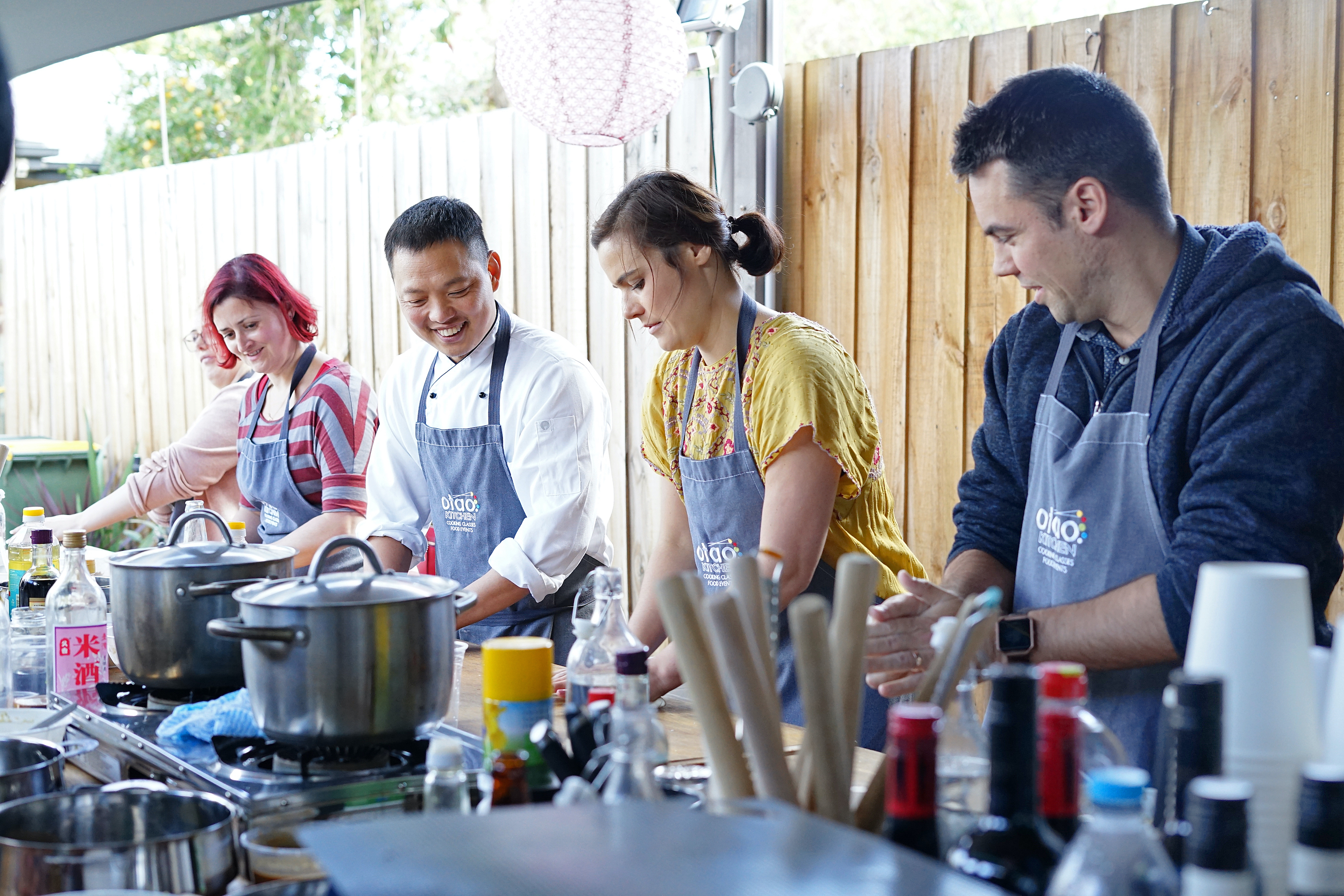 About Your Instructors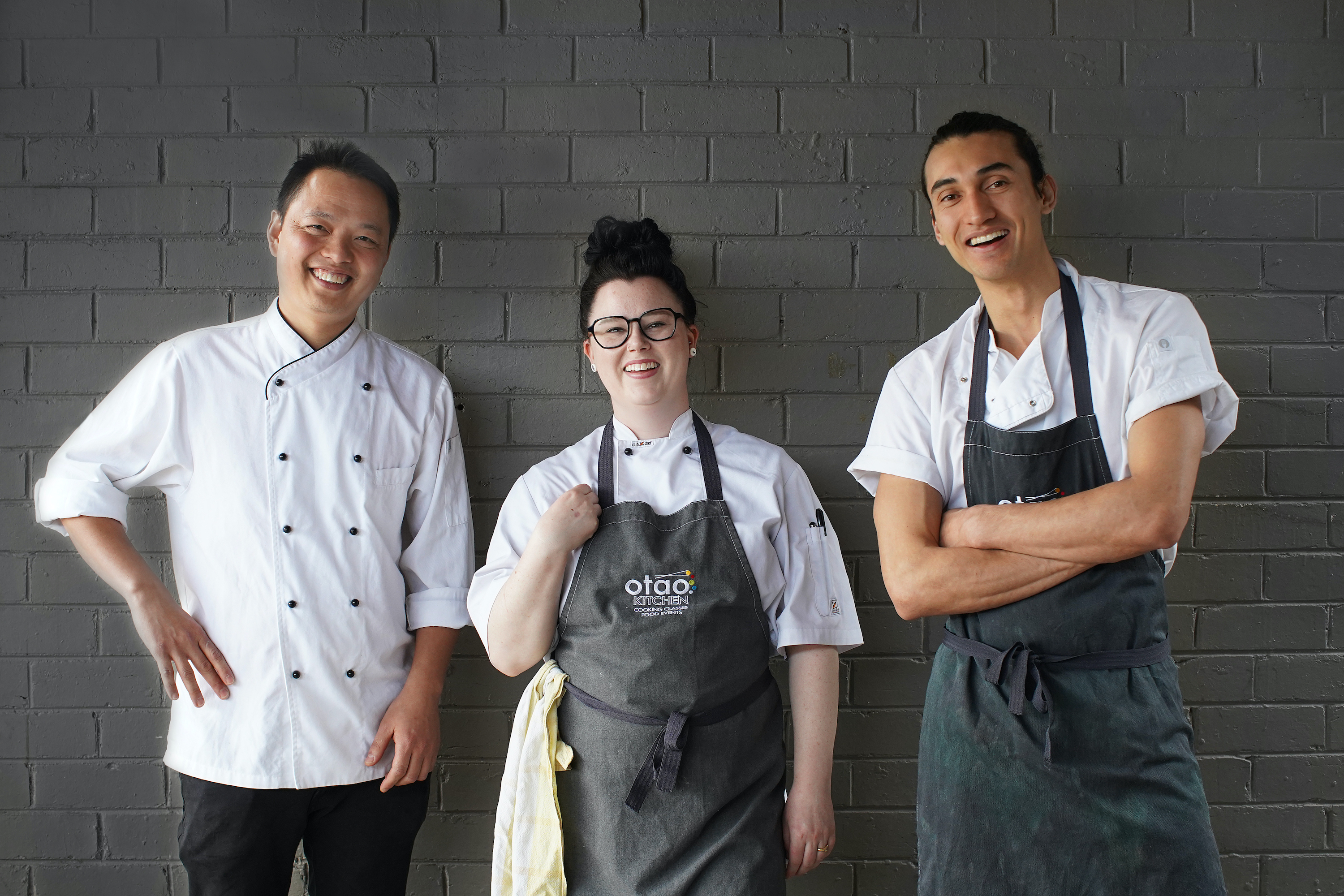 "I believe that cooking, eating, and sharing should be an experience, not just a meal. We created OTAO Kitchen as an extension of my passion for food and to share this passion with others." - Chef Ha Nguyen
Otao Kitchen is Cooking School and Event Space. We have a mission for people to come together to Cook, Connect, Celebrate, and Have Fun. Masterclasses are designed to deepen your cooking experience, taking you on a culinary journey beneath the surface of local history, culture, and cooking.