Japanese Cooking in Perth
Japanese Cooking Class Perth
Discover our passion for teaching traditional Japanese Cooking.
These Japanese Cooking Classes are professional cooking classes at a commercial kitchen, run by a qualified Japanese chef. They will give you the confidence to create delicious and healthy Japanese cuisine at your home and business.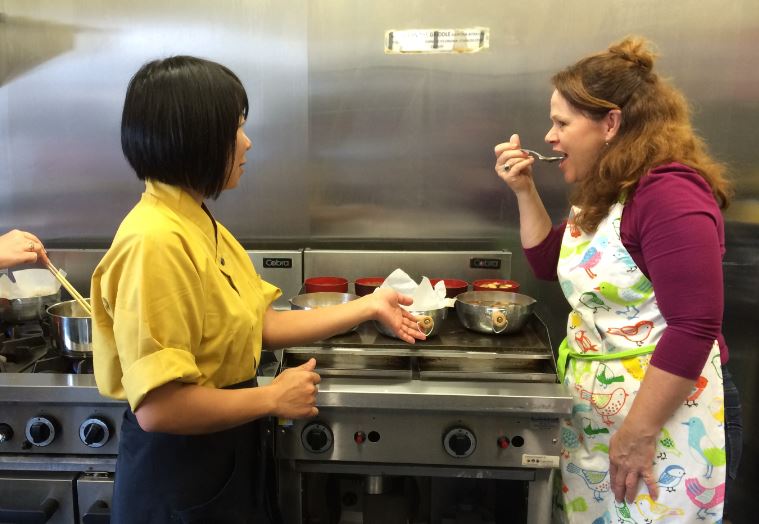 Private Japanese Cooking Classes
One on One Class: $216.00pp
Group of Two: $192.00pp
Group of Three: $174.00pp
Group of Four: $156.00pp
HIGHLIGHTS
Providing enjoyable, expert cooking tuition in an intimate small-group environment. Our classes are not so much a social event as a practical learning experience. Each class is all about learning to cook, so you will find your session packed full of lifelong skills and valuable information. You will leave the class with the ability to create your own delicious, authentic Japanese dishes for your family and friends.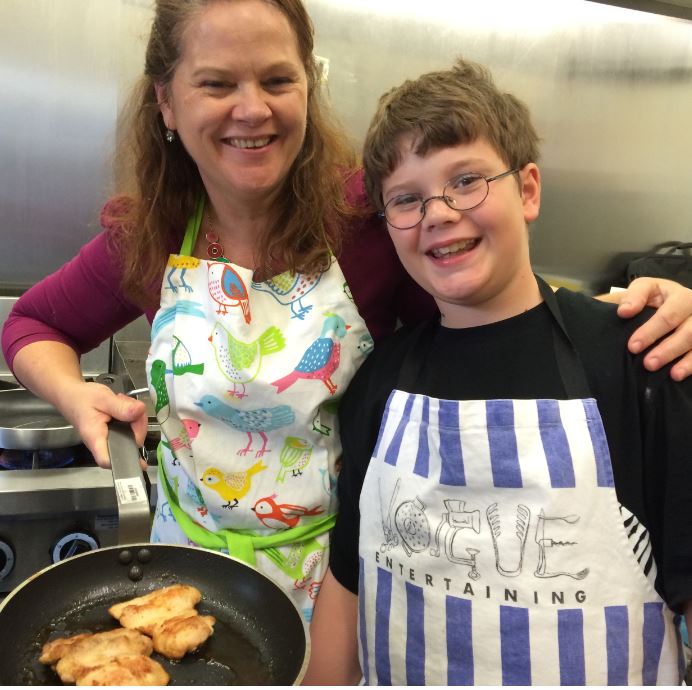 ON THE DAY
This hands-on Japanese cooking class experience lasts for approximately 3 hours, with a maximum of 4 students per class so your teacher can provide one-on-one attention and assistance. Your teacher provides all ingredients and a commercial cooking facility in which to learn. Intensive private classes focus on giving you real skills you can take away and use time and time again to create beautiful, healthy Japanese cuisine.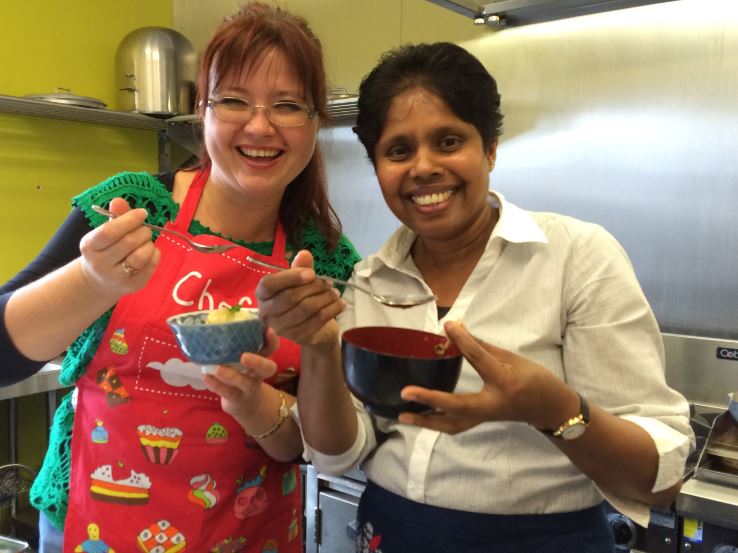 THE MENU
Upon making a booking, your instructor will request a discussion in regard to dishes before the class date to ensure an understanding of what you would like to achieve from your cooking experience. You will have the opportunity to take home everything you cook yourself.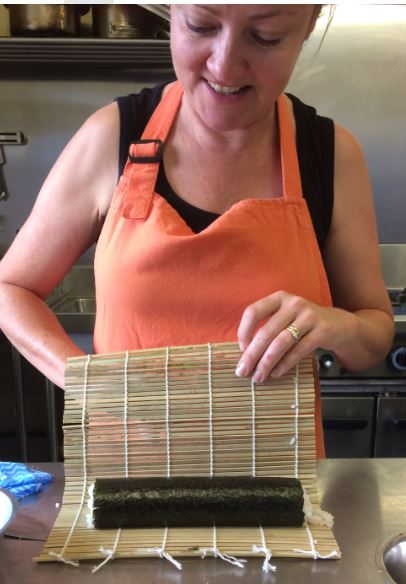 Class Availability: Monday - Friday [15:00 - 21:00] & Saturday - Sunday [All Day]
Minimum: 1 participant

About Your Instructor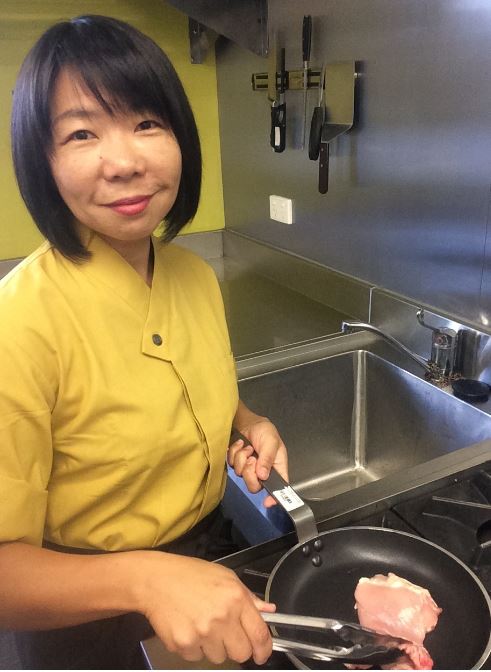 Principal cooking teacher Kyoko Sensei is an accomplished Japanese cook specialising in elegant Osakan-style dishes. Kyoko Sensei has lived in Perth since 1998 and runs an acclaimed WA Japanese restaurant. Being a professional cook as well as a mother to two young children, she understands the challenges of cooking delicious, healthy food – whether it is for many, or for a small family meal. She brings her traditional cooking style and love for the best ingredients to her unique cooking classes. She believes food brings happiness, smiles, fun, and communication to relationships – and anyone who wishes to cook healthy, quality Japanese cuisine can learn and enjoy new cooking skills that will last for a lifetime.