Japanese Shinrin-yoku (Forest therapy walk) Experience
Shinrin-Yoku (森林浴) Nature Therapy is an immerse experience that reduces stress!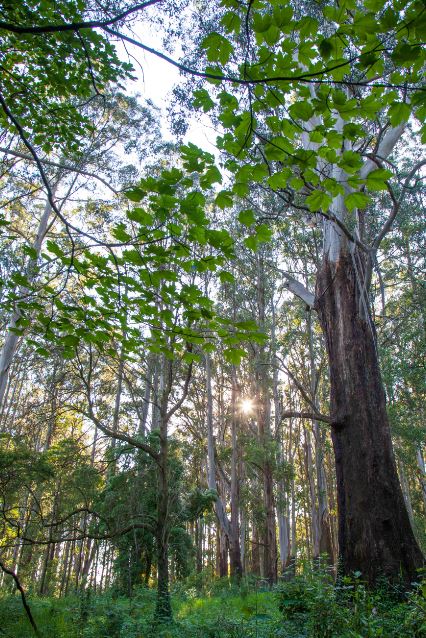 "Shinrin" means Forest, "Yoku" means Bathing, and it is the practice of walking slowly through the woods, in no hurry, for a morning, an afternoon or a day. You bathe in the environment of the forest, using all your senses to experience nature up close. It is a simple natural therapy which has been done for many years. With Shinrin-Yoku, trees provides fresh oxygen so you can take a deeper breath and the green colours of the leaves sooth your eyes, sounds of birds calm the noise in your head and you feel the breeze on your skin. Enjoy an experience in nature where you can take time to slow down, immerse and breathe in the forest with all your senses.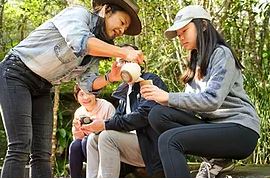 Course Highlights
◆ Great to reduce Stress
◆ Safe - it's outdoors, with social distancing
◆ Mindfulness activities such as Qi (Energy) breathing, Sound Therapy, etc
◆ Complimentary Japanese tea & snacks at the end
Shinrin-Yoku (森林浴) Nature Therapy Courses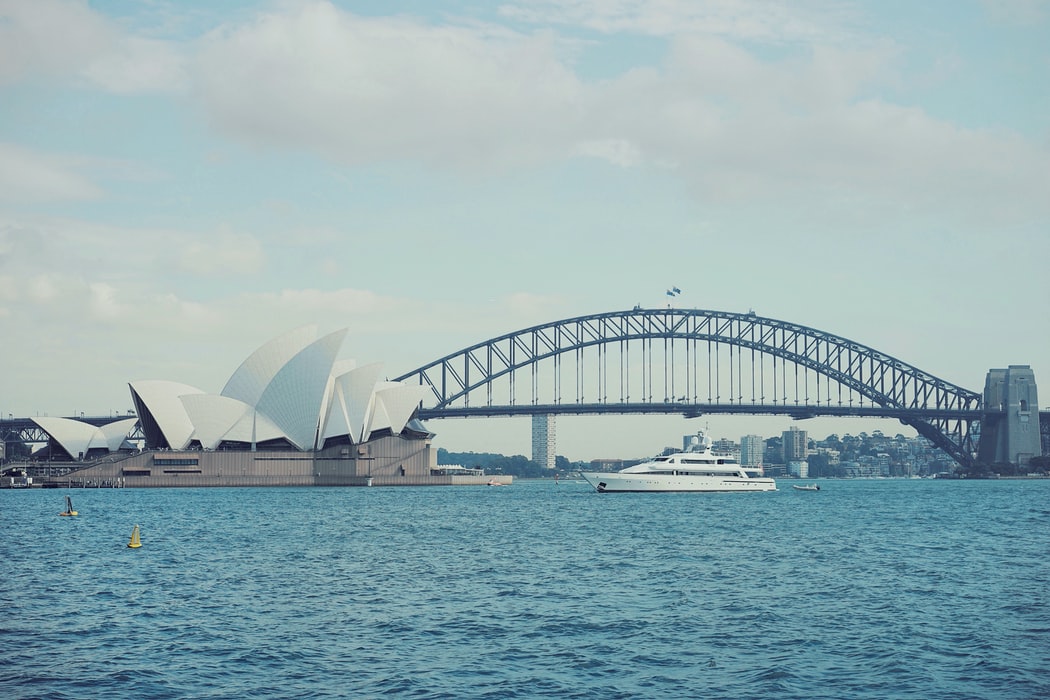 Shinrin-Yoku (森林浴) Nature Therapy in NSW
Enjoy immersion in nature and the Japanese experience of 森林浴 (nature therapy) with a certified expert in Sydney!
SPECIAL ONE-OFF EVENT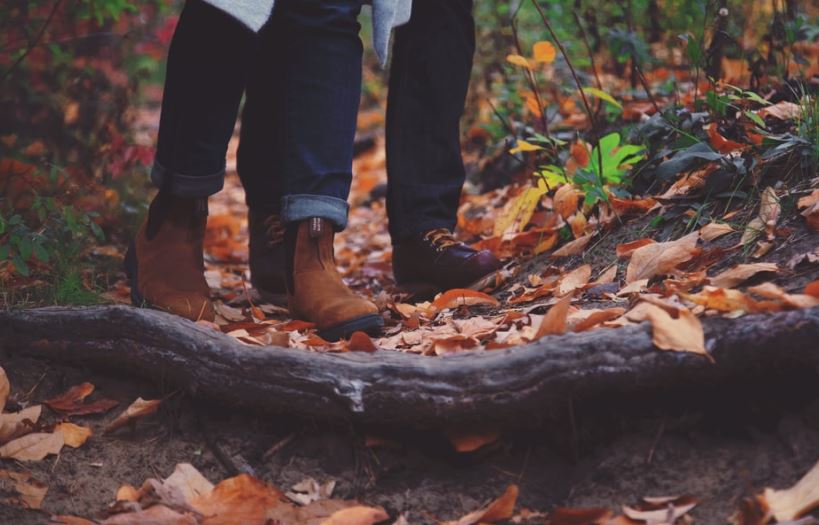 Shinrin-Yoku (森林浴) Autumn Retreat in NSW
Enjoy the experience of Japanese Forest Therapy immersed in the scenery and backdrop of Autumn forest and garden colours.