Odori (Japanese Dance) Classes
Let's experience Japan through Nihon Buyo Japanese Dance! (日本舞踊 / 踊り)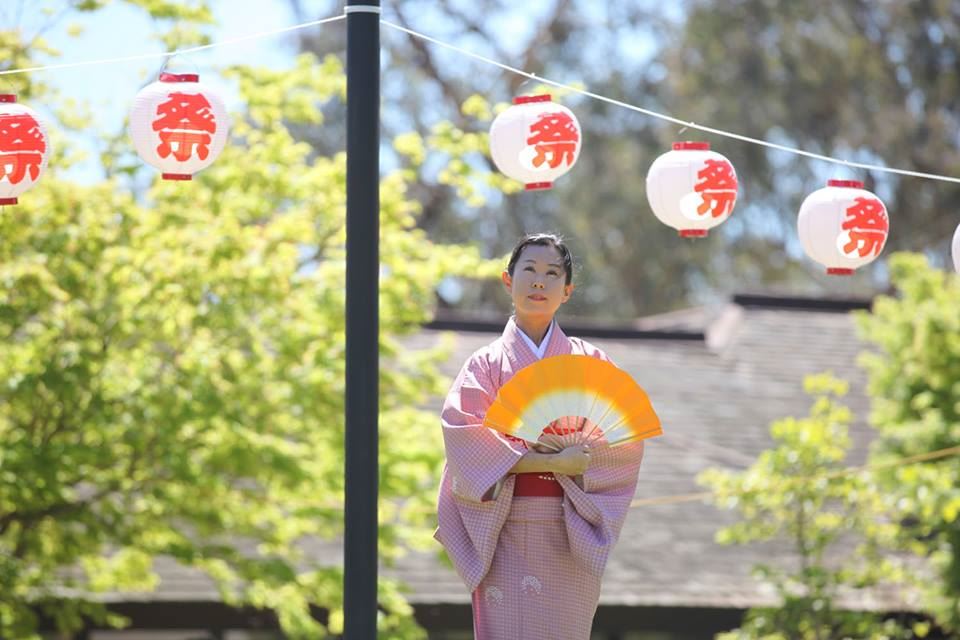 Odori describes a number of Japanese dance styles with a long history and prescribed method of performance. There are large number of these traditional dances, which are often specific to a region or village. Mai and Odori are the two main groups of Japanese dances, and the term Buyō (舞踊) was coined in modern times as a general term for dance, by combining mai (舞) (which can also be pronounced bu) and odori (踊) (which can also be pronounced yō).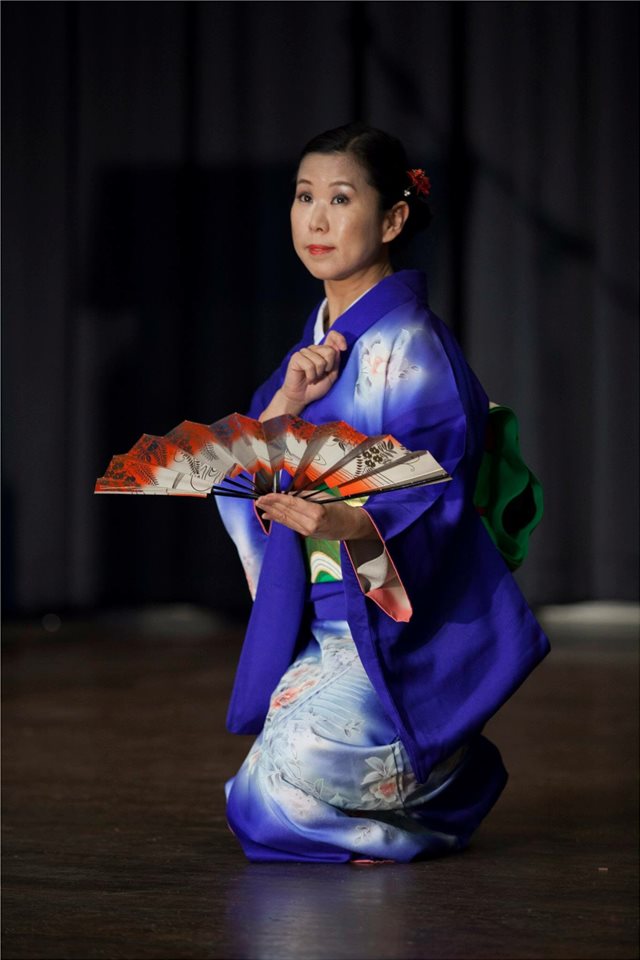 Course Highlights
◆ Learn about the history of Japanese dance from a Japanese expert.
◆ Enjoy a viewing demonstration to admire the beauty of dance.
◆ Participate in a mini-workshop where you will learn the art of Japanese dance yourself!