Online Learning Origami in VIC
Online Learning Origami Workshop [Live Via Zoom]
Dreaming of Japan?
You may not be able to travel, but you can still enjoy Japanese Culture and Arts from the comfort of your own home!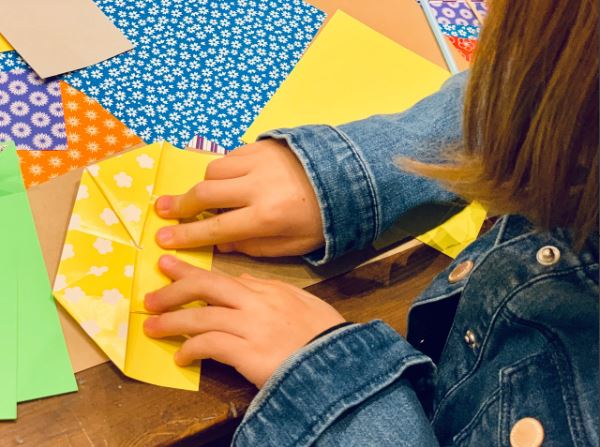 Being able to transform a flat sheet of paper into a 3-dimensional form, using only hands, seems almost magical! Origami is not just fun and pretty looking - research shows that, it helps us focus, relax and build muscle memory. Origami is used as art therapy for good reasons and it is one of the best activity for cognitive and fine motor skills.
In collaboration with Melbourne Origami Club, have the opportunity to learn and fold different models, creating a collection of your own folded artwork!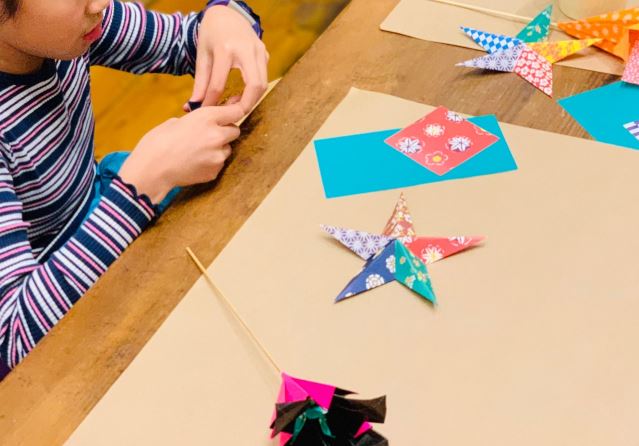 1.5 Hour On-Line Learning Origami Workshop [Live Via Zoom]
※No materials included [$38.00pp]
※Basic materials included [$55.00pp]
Level: Beginner
Experience the traditional art of Japanese paper-folding first-hand with a specialist instructor. Start your origami journey by learning step-by-step how to make simple origami shapes, creating a collection of your own folded artwork!
Includes:
※Guided tuition - with a step by step process
※2-3 origami models depending on pace
※ Please note that everyone in the workshop will fold the same origami.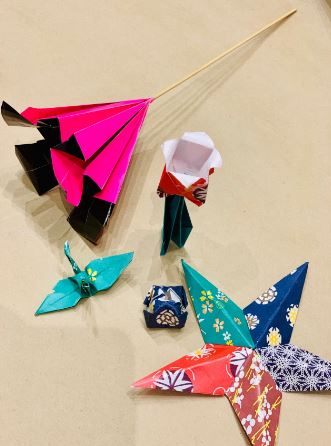 Notes Regarding Zoom Workshops
※Participants purchasing the [with basic materials] package will have these couriered to them prior to the workshop. Participants purchasing the [no materials included] package will need to supply their own paper for the lesson.
※Basic materials include the paper required for folding. Material and courier costs included in the course price.
※Minimum 8 participants. If the minimum number is not met prior to the workshop, the class will not run.
About The Host
Melbourne paper company KAMI wants to share with you the joy of fine paper. No matter how much we love our phones, social media, the internet, and the various conveniences of modern life, we always get excited about books and paper for the varying texture, rustle, crispness and smell. Working together with passionate artists, they aim to foster the traditional craft process, transforming sheets of paper into exquisite works and exploring and developing an appreciation of this medium that goes back eons alongside human history.