Origami & Calligraphy Workshop in QLD with Japanese Culture Specialists
Origami & Calligraphy Workshop with Japanese Culture Specialists Aya Sensei & Chika Sensei
Dreaming of Japan?
You may not be able to travel, but you can still enjoy Japanese Culture and Arts!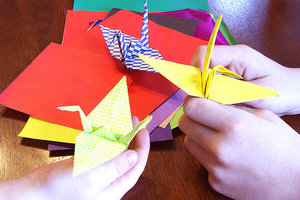 Origami is one of Japan's best known cultural activities. It's not only fun, but also a test of your focus and coordination!
In this Workshop, you will be given opportunity to build your cultural skill set by practicing handwriting on a calligraphy paper with a brush. Learn the basics of the fine art of Japanese calligraphy and take home your own artwork as a memory of your experience!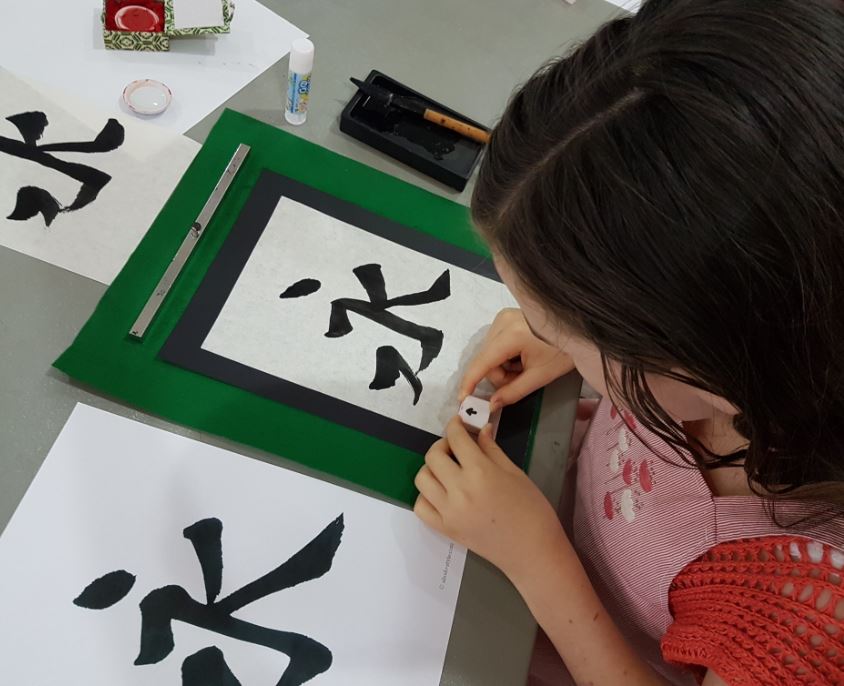 Shodo means the "way of calligraphy," and it's one of the most respected Asian fine arts.
Origami & Calligraphy Workshop
Learning about a country through cultural workshops and activities will give you a better understanding of Japan's intricate history, valued social principals and holistic way of life. Use colourful Japanese paper to learn how to make unique beautiful figures. Enjoy one of Japan's well-known cultural activities, enjoyed by both young and old, you too can learn the art of paper folding to create a variety of shapes including flowers, animals and people.
2 Hour Origami & Calligraphy Workshop [$96.00 per person]
Level: Beginner
Experience the traditional arts of Japanese origami & calligraphy first-hand with our specialist instructors. Start your calligraphy journey by learning step-by-step how to learning how to write your own names using Japanese characters. In addition, enjoy challenging your concentration and creativity Japanese cultural activity of origami - making shapes with folding paper.
Workshops: Monthly from November [Friday only]
Minimum: 2 participants
※Basic materials included
※Please note that everyone in the workshop will fold the same origami.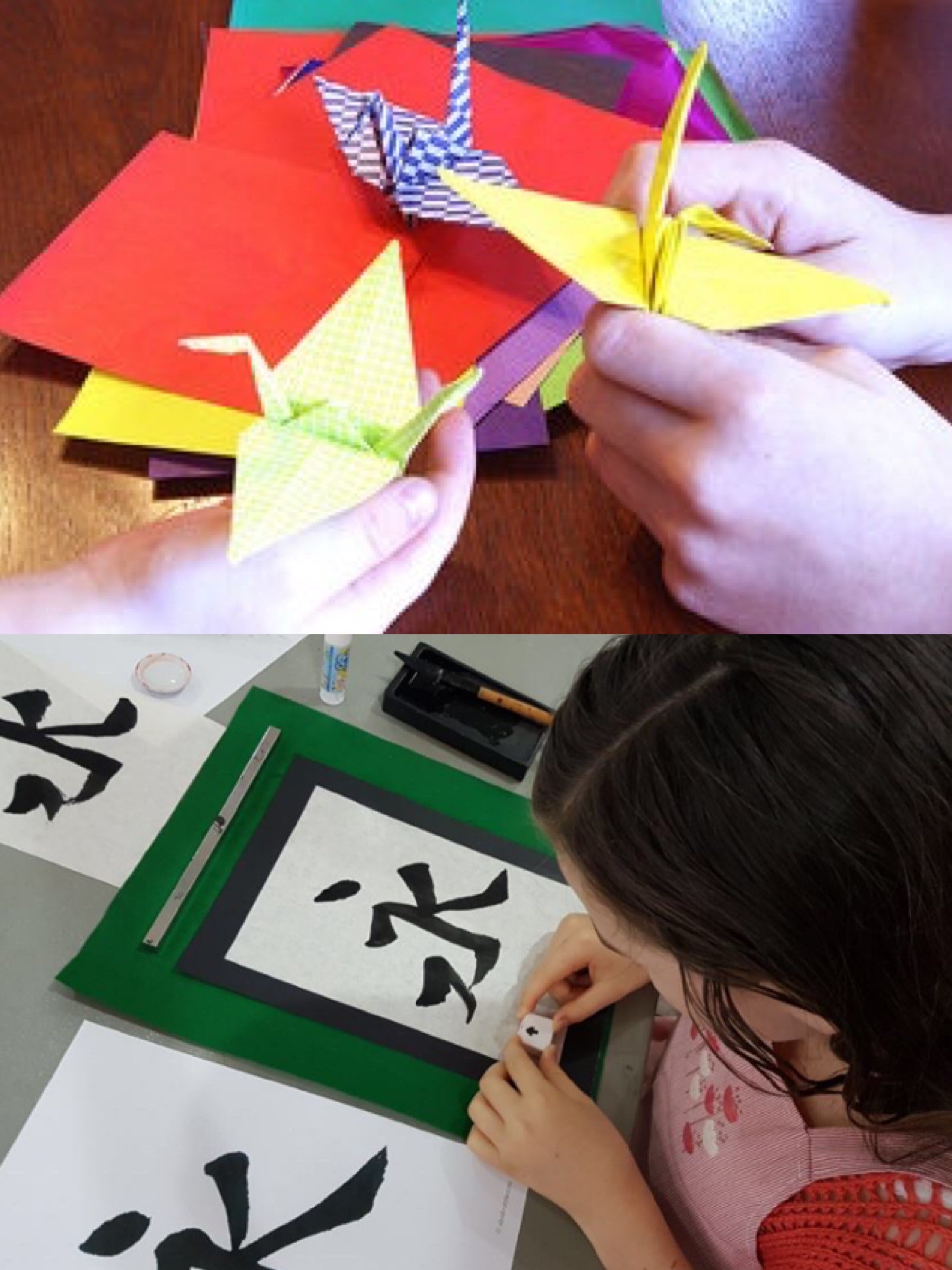 About Japanese Culture Specialists Aya Sensei & Chika Sensei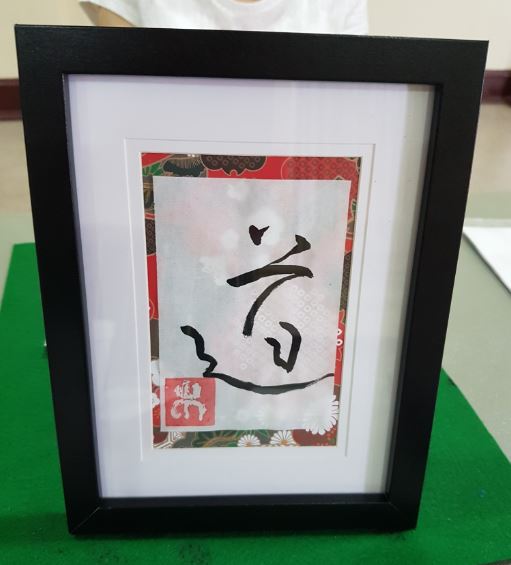 Aya and Chika moved to Brisbane Australia about 10 years ago. We have had so many of our friends and family ask us many questions about Japan. When they visit our homes friends always point out the Shodo (Japanese calligraphy) and Origami art we have on display. We started Orizuru wanting to help out all those who have an interest in learning about Japanese language and culture. Our classes provide a fun environment where you can learn Japanese language and culture with plenty of laughs along the way. So why don't you open the door to a different world and study with us!