Shodo Calligraphy & Name Stamp Making Classes with Master Ren Sensei
Learn the art of Japanese calligraphy & name stamp making with an expert!
Enjoy two Japanese cultural activities in Sydney! Shodo expert Ren Yano will kindly guide you in practicing handwriting on a calligraphy paper with a brush. You will also have the opportunity to carve your own Japanese name stamp from scratch. Learning about Japan through cultural workshops will give you a better understanding of its intricate history, and holistic way of life. Brush writing / Pen writing / Name stamp making - Let's have a wonderful experience together!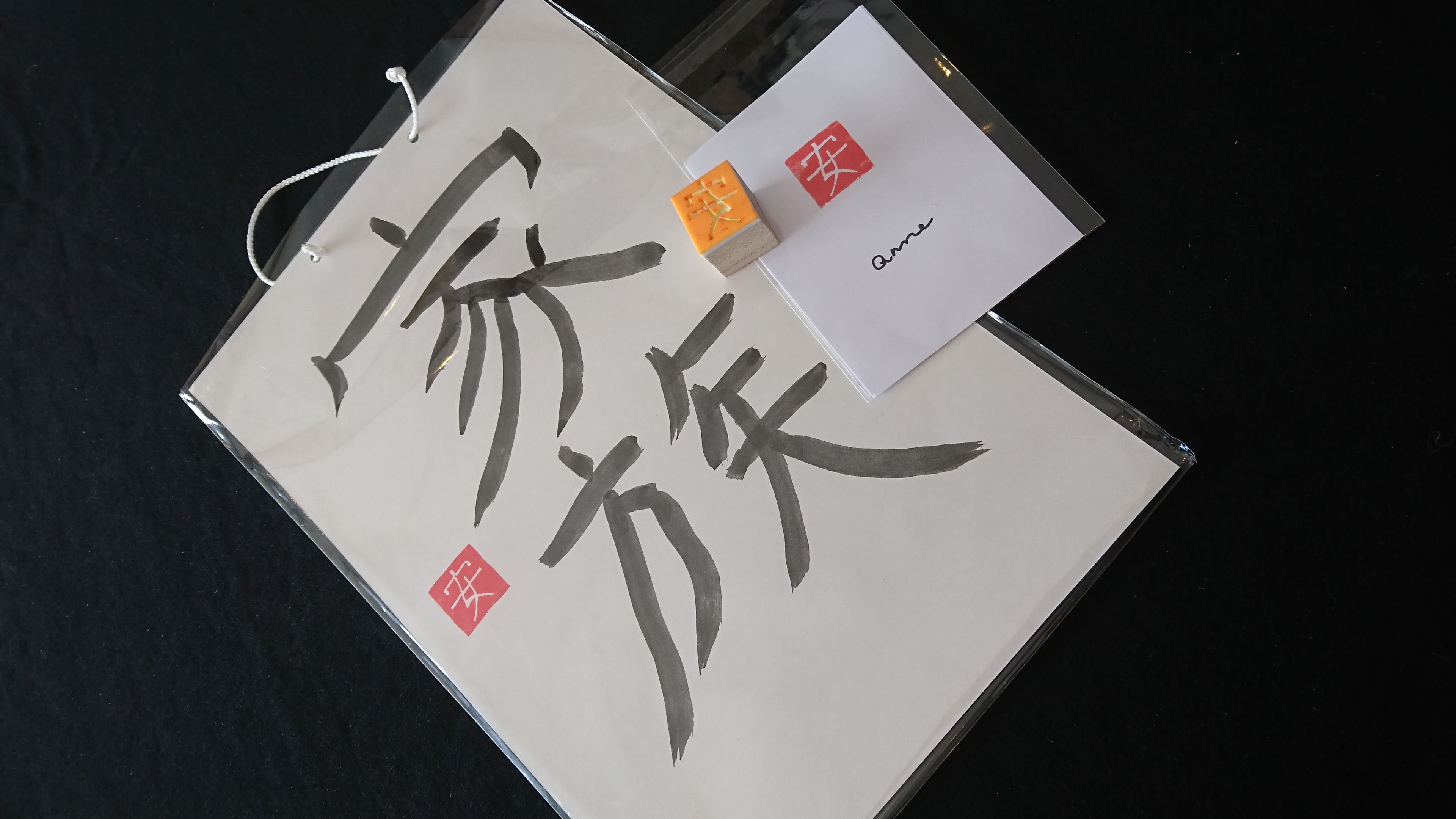 Shodo Calligraphy & Name Stamp Making Class with a Japanese Master
[Calligraphy Class only] $60.00pp
[Calligraphy & Name Stamp Making] $109.00pp
Level: Beginner
If you have been inspired by the strokes of a Japanese kanji character, you will enjoy writing calligraphy with a brush. Request your favourite word and learn how to write it from the class instructor. Then, practice until you are confident—or your hands are steady enough—to ink your character onto a piece of paper that can be framed up. Finish off your work with a personalized hand stamp of your initials in hiragana.
Availability: [Calligraphy class only] Monday - Friday 13:00 - 14:00 & Saturday 10:00 - 11:00
Availability: [Calligraphy & name stamp making] Monday - Friday 13:00 - 15:00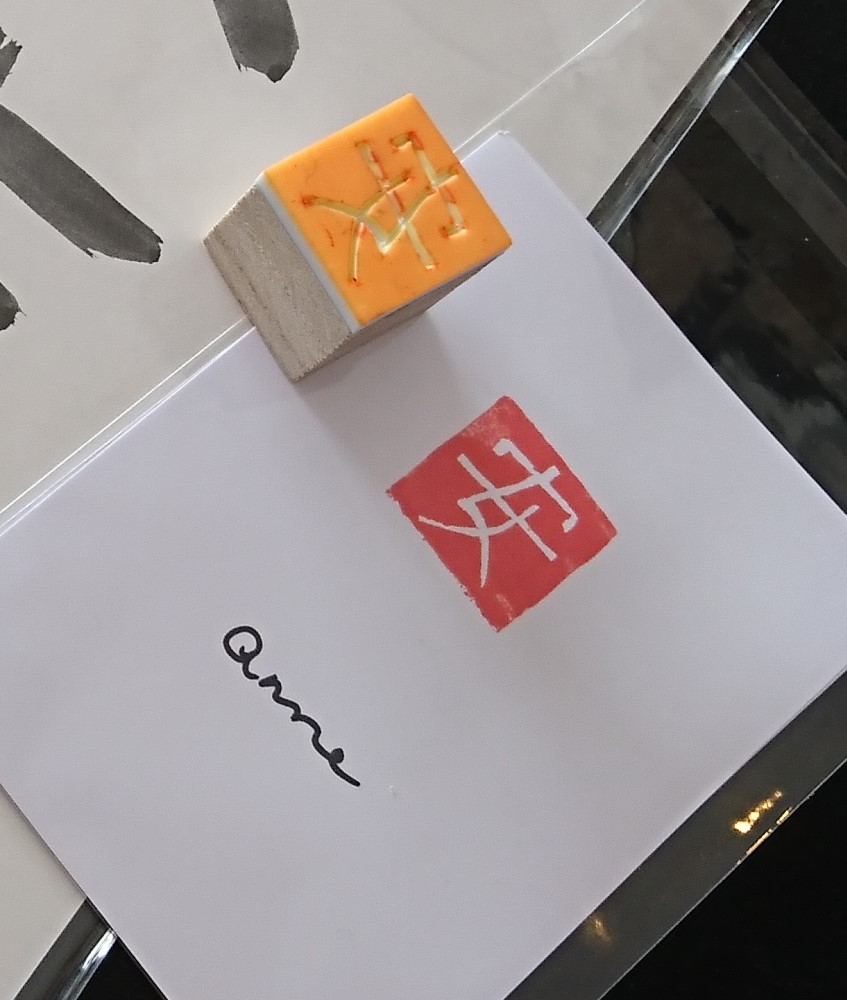 Notes Regarding Workshops:
※Limited 5 persons only per class
※All materials provided
※No Japanese knowledge required
※As knives are used for Stamp making this class is open to adults only
About Master Ren Sensei
Ren Sensei is an artist who specialises in Shodo, Japanese traditional calligraphy. He has held exhibitions in Tokyo and Osaka, and moved to Sydney in 1996. In 2003 he gained Australian permanent residence as an artist, and until now this has been the only case a Japanese citizen has achieved Australian permanent residence in the Visual Arts division.