Celebratory Professional Kimono Dressing Photoshoot in QLD
Celebratory Professional Kimono Dressing Photoshoot
Are you graduating at the end of 2020, or have some other special occasion affected by Covid-19?
Why not consider an alternative way of celebrating and commemorating by dressing up in traditional Japanese attire and having your photos taken by a professional photographer? The entire experience lasts about 2 hours, and you'll have memories of a special time in your life to treasure forever!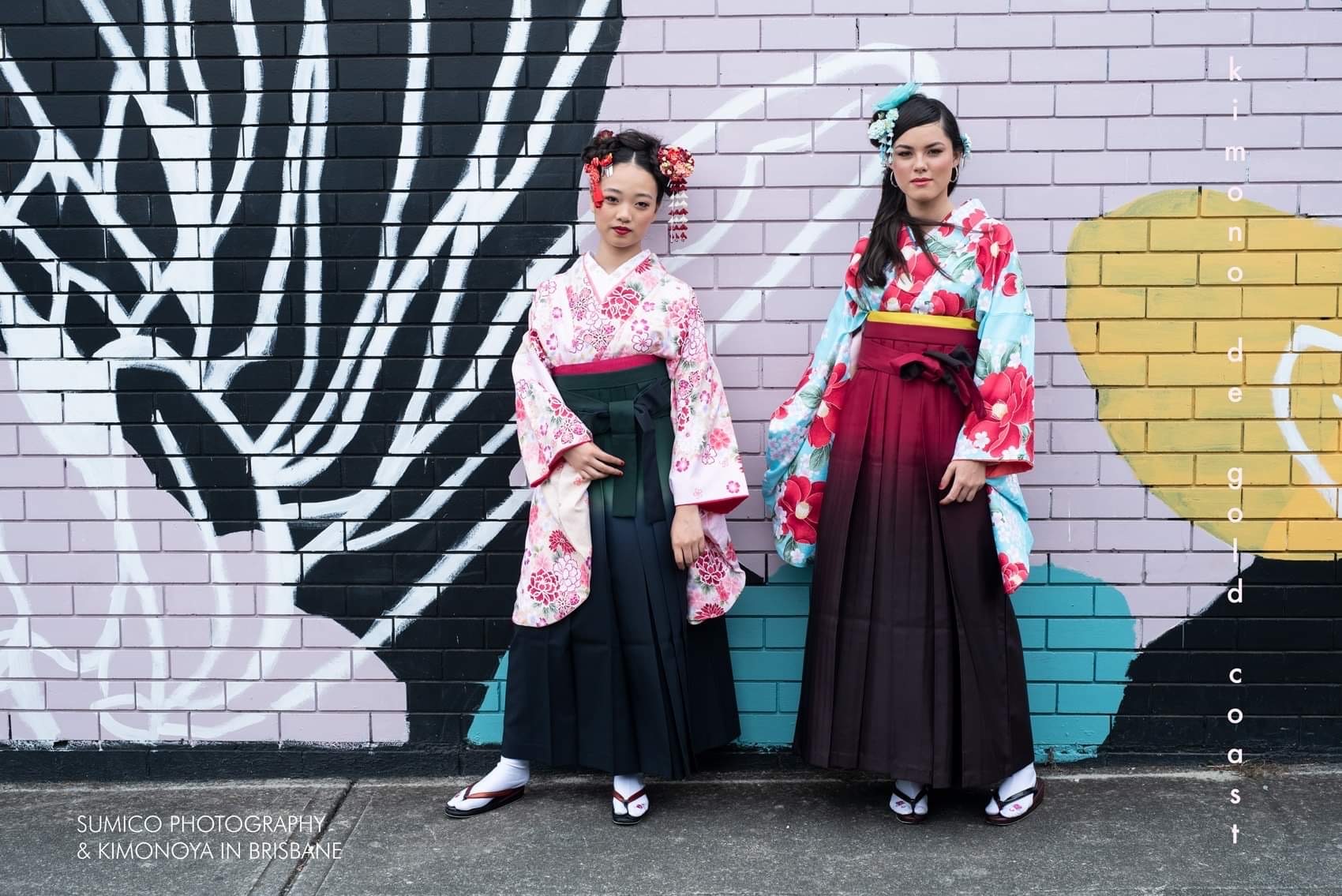 Kimono Photoshoot Package Option
Our Kimono specialists would like to offer you an all-inclusive kimono experience as a kimono model for a day with professional hairstyling, make-up, kimono dressing and photoshoot fun! Commemorate your special occasion in a way you might not of thought of - but will certainly never forget!
※Note: Both Men's & Women's Styles Available
Japanese Kimono Photoshoot Package is all-inclusive and offers the following:
※Hakama style kimono for students to wear for the photoshoots
※Dressing by a professional kimono dresser
※45 mins studio photoshoot with a professional photographer
※3 photos [+ the digital data of the 3 photos]
Available: Monday - Friday, 09:00am or 12:00pm, by pre-booking only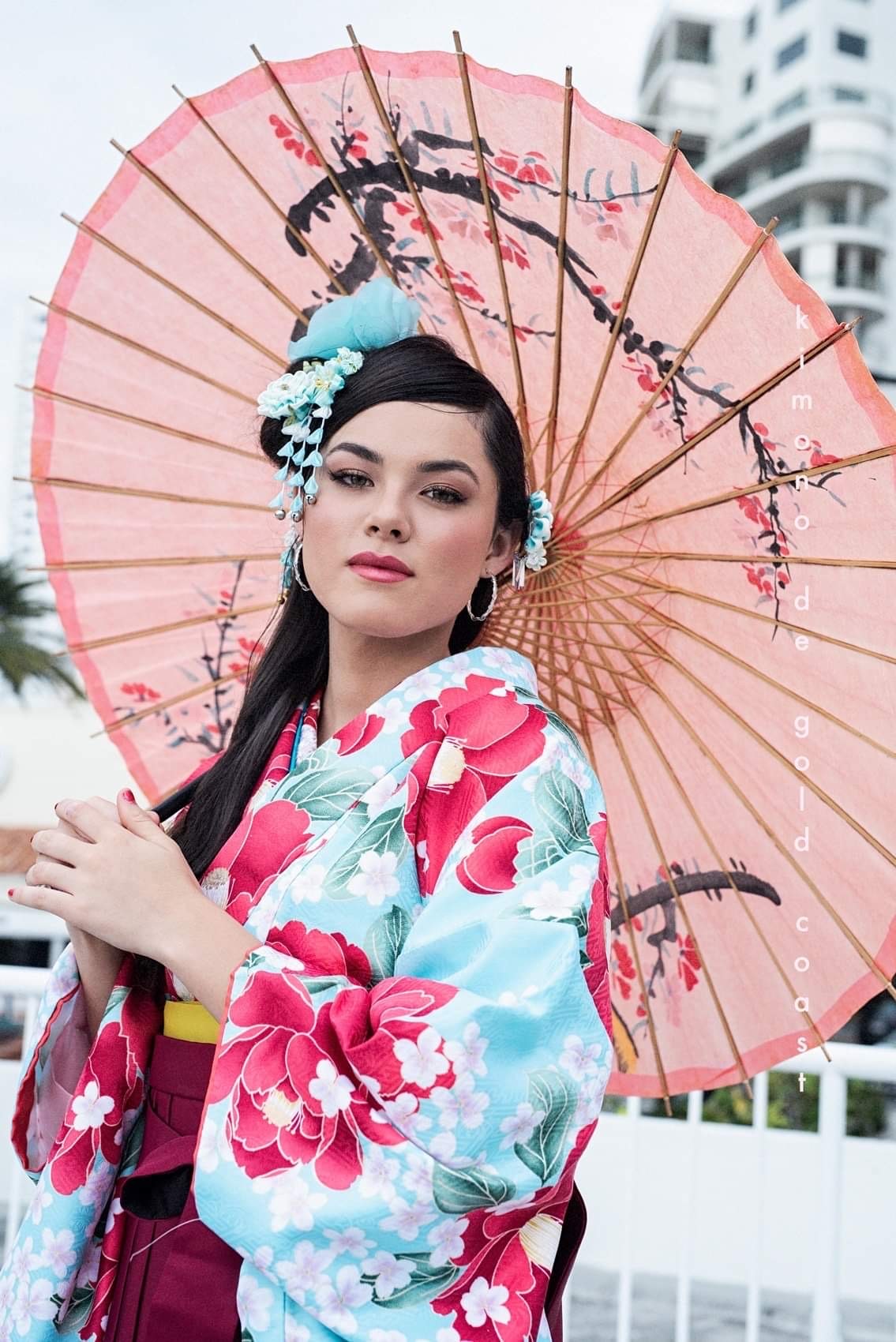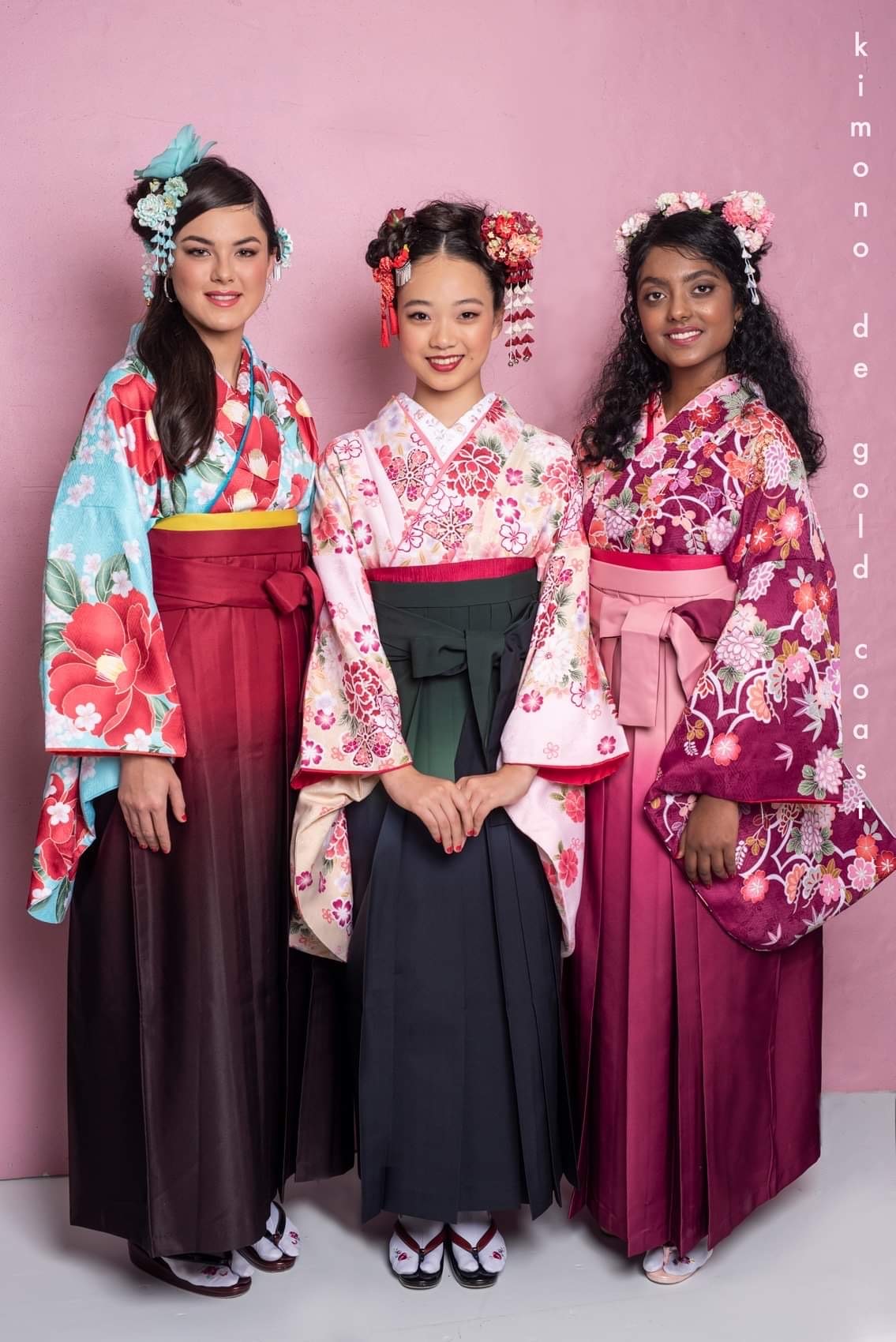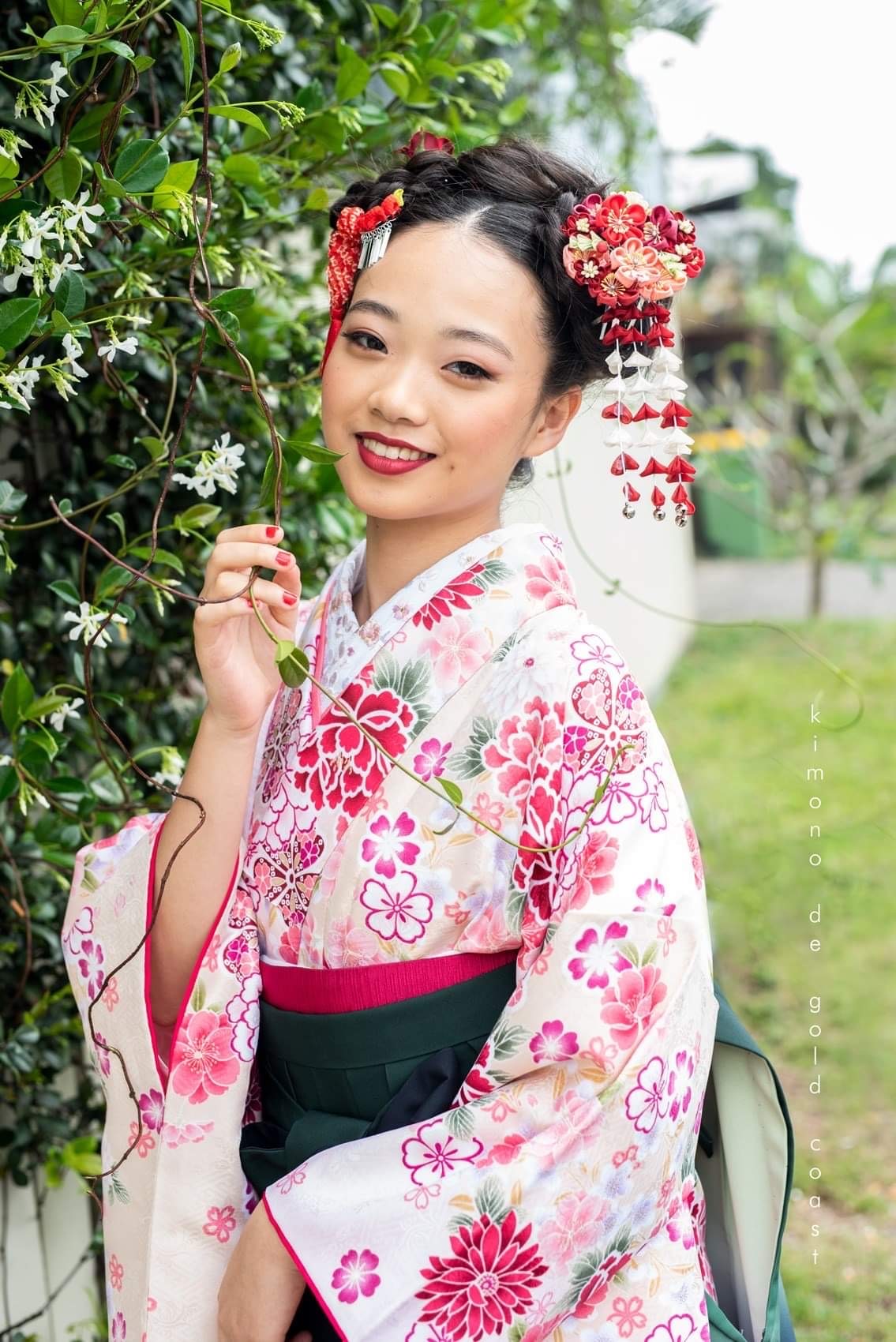 Package Price [Per Person] - $1,650.00
※Family members and friends are welcome to join the photos.
※Additional fees apply for family members and friends who want to wear kimono
+$250.00 kimono fitting for a second person
+$150.00 kimono fitting for a third person
※Extra hair and makeup fee will be incurred, if the services are required.

About Your Dresser & Photographer
Sachiko san says "introducing the unique beauty of the kimono as a form of art, clothing, and fashion is my passion" Working with Sumico professional photography, she aims to share the beauty and ritual of the kimono through dressings and photoshoots that will share elements of her Japanese culture while creating special memories that will last forever - the perfect juxtaposition of Japanese culture and Australia's environment.