Ikebana (生け花)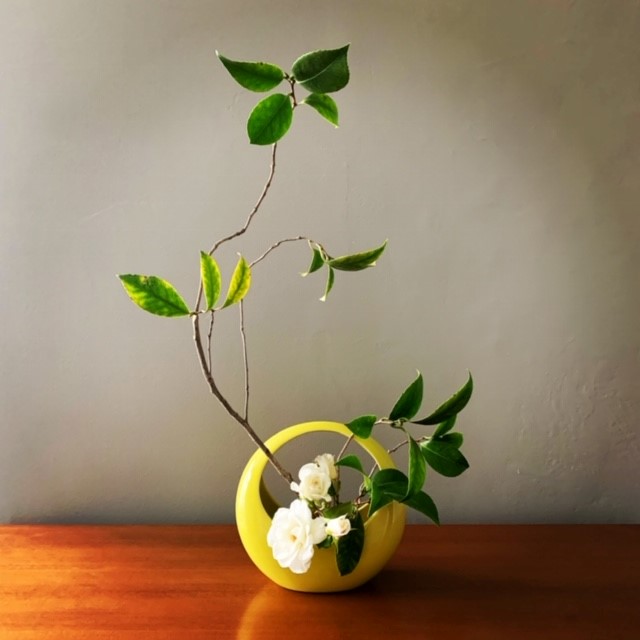 Ikebana is the art of Japanese flower arrangement. It embodies simplicity and sophistication, and practitioners focus on everything from the arrangement's colours, lines, forms, and angles to bring together a balanced piece. The art form has a history that reaches back thousands of years and has its roots in the practices of the Shinto and Buddhist religions. Through poetry and use in worship, certain flowers over time developed strong symbolic meanings and associations with certain seasons. Today, Ikebana is viewed as a comprehensive and highly spiritual art. It is rich in seasonal qualities, changing as seasons come and go, and acutely specific. Practitioners trim, shape, colour and measure to reach their intended look. Even the space between flowers is regarded as an aesthetic feature.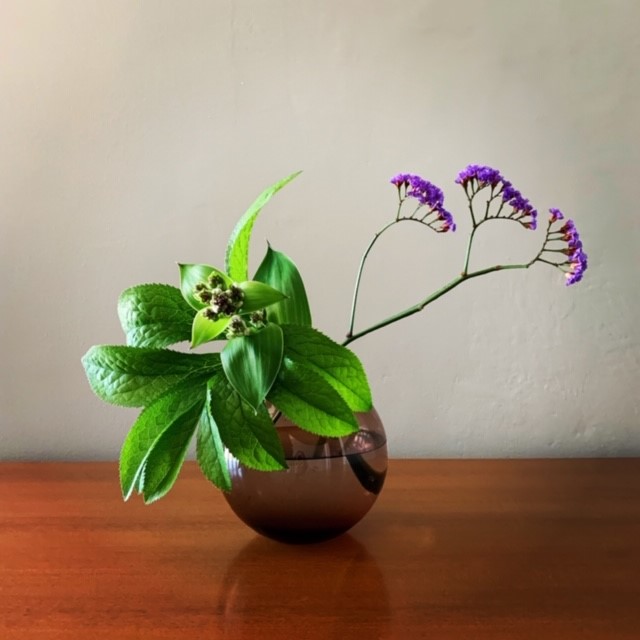 Course Highlights
◆ Learn the historical art of Ikebana from an accredited instructor
◆ Discover Ikebana's varied history and different styles
◆ Make your very own Ikebana flower arrangement
Ikebana (生け花) Courses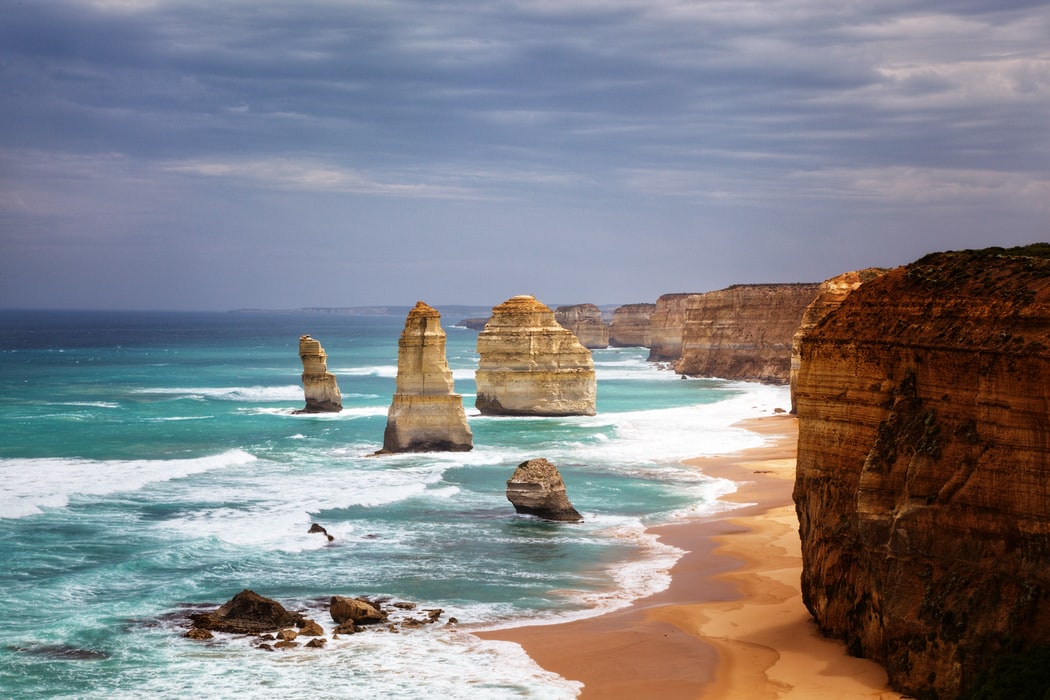 Ikebana in VIC
Enjoy the Japanese cultural activity of ikebana with an expert in Melbourne!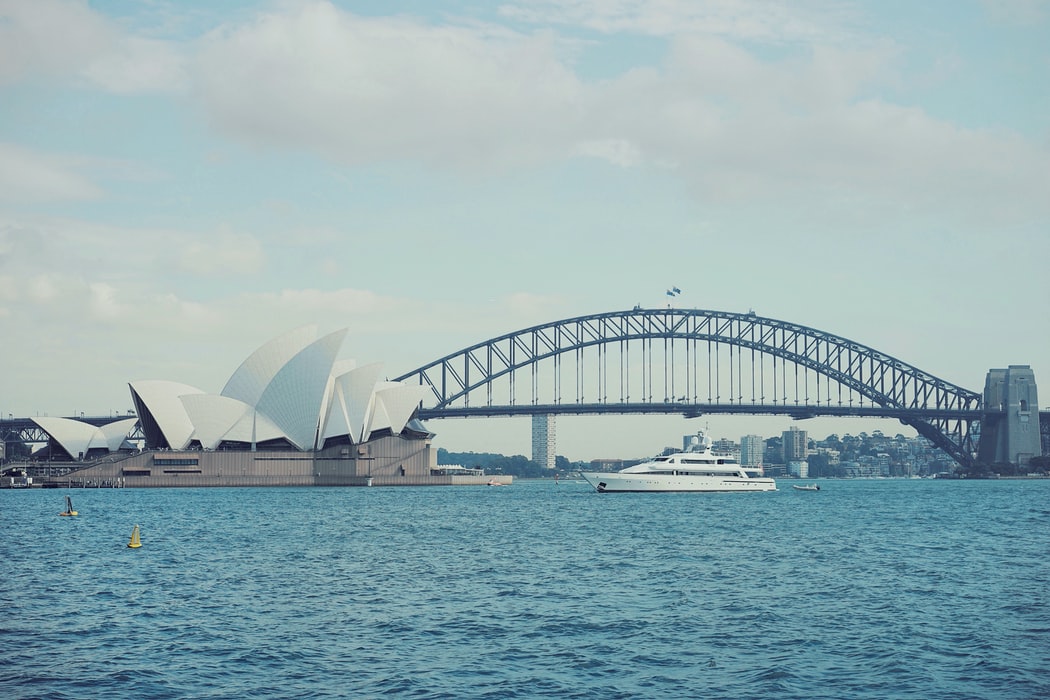 [Special Program]

Ikebana & Kimono in NSW
Be dressed by a professional kimono mater in traditional Japanese Yukata (summer kimono) & undertake an Ikebana lesson with Sogetsu Ikebana Master Junko Sensei