Private Calligraphy experience
from
$118
AUD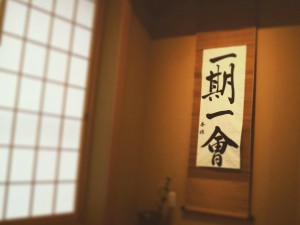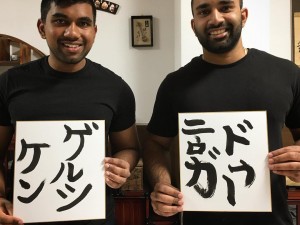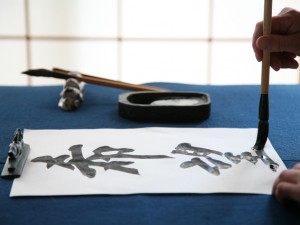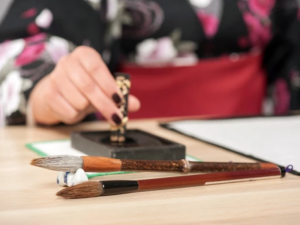 Calligraphy Experience in Kyoto. Enjoy Japanese cultural activity of Shodo in Kyoto, Shodo expert will kindly teach you the connection between meditation, history of kanji, katakana and hiragana through Japanese calligraphy. You will practice handwriting on a calligraphy paper with a brush. Learning about a country through cultural workshops and activities will give you a better understanding of our intricate history, valued social principals and holistic way of life.
B: Breakfast | L: Lunch | D: Dinner
Day 1
Private Calligraphy experience
Meeting Point: Make your way to the venue. (Please select the start time upon booking: 10:00/11:00/12:00/13:00/14:00/15:00/16:00/17:00/18:00.
Create fantastic memories of your trip to Japan by learning Shodo privately. Kind Shodo expert will teach you about the history and Japanese Culture throughout your class. 
Tour End: Tour will end after 60 minutes of Private class. Please make your own way to your next destination. 
*Pictures shown are for illustration purpose only 
More Japan Travel Packages